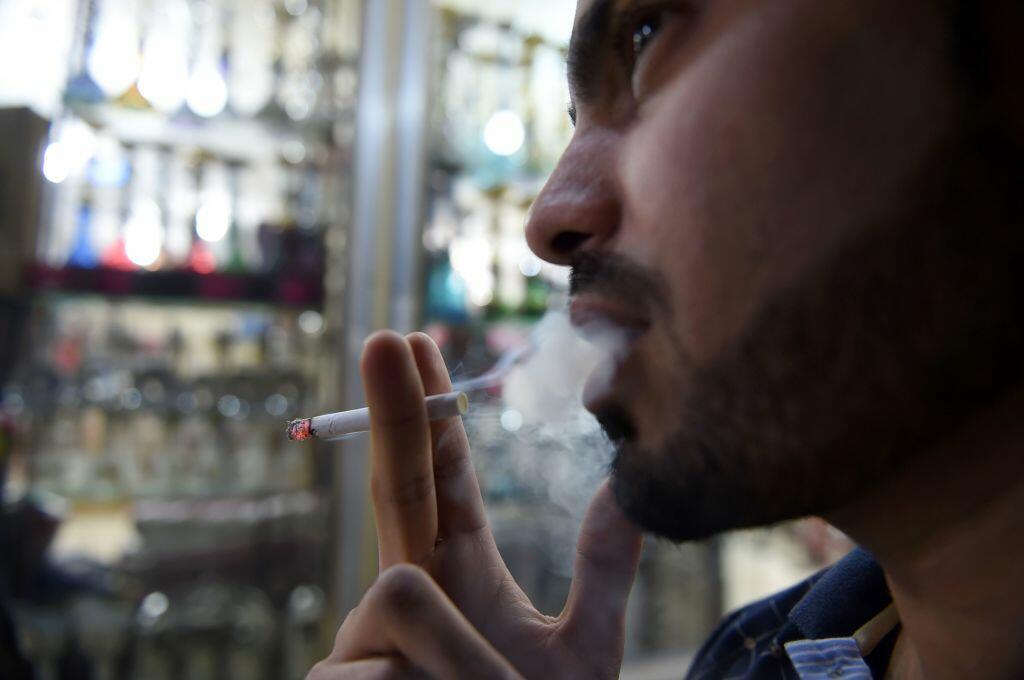 The Texas Senate has approved a measure that would make Texas the 14th state to raise the minimum age to buy cigarettes, tobacco products, and e-cigs from 18 to 21, but the bill that was passed includes an exception which may kill it in the House, News Radio 1200 WOAI reports.
The 'Tobacco 21' bill has strong support and passed the Senate overwhelmingly, 20-11.
State Sen Joan Huffman (R-Houston) says the measure has a laudable goal, and that is to cut down on smoking among the 15 and 16 year olds who are at the age when they are most likely to take up the dangerous habit.
"Tobacco Free Kids, a non profit coalition of health care experts, estimates that every day, more than 300 chldren become regular, daily smokers," she said.
And she said this bill will save the lives of those young people who will find it more difficult to acquire smokes the way the vast majority of 16 year olds get them today, by asking an 18 year old friend or classmate to buy the cigarettes for them.
"If the minimum legal age for tobacco consumption in Texas is raised to 21, there would be 37,200 fewer tobacco related deaths by the year 2100."
But an exception was inserted into the bill in the Senate which may kill the measure.
The amendment will allow people under 21 who are active duty members of the U.S. Armed Forces to continue to legally buy cigarettes in Texas by showing a military i.d.
Tobacco Free Kids says smoking is a serious health problem for the military, which supports efforts to cut down on cigarette use by teenagers. The Department of Defense spends $1.6 billion annually on tobacco related health care and loss of productivity.
"Military leaders themselves recognize the toll tobacco takes on troop readiness and on the military health care system and are actively taking steps to reduce tobacco use in the military," said Claudia Rodas, southern region director, Campaign for Tobacco-Free Kids. "Texas 21 will be working with legislators to help them understand the importance of including the military in tobacco 21 legislation. Our goal is a tobacco 21 law that protects all young Texans, including those who are willing to die to protect our country."
The measure now goes to the Texas House, where its future is uncertain.