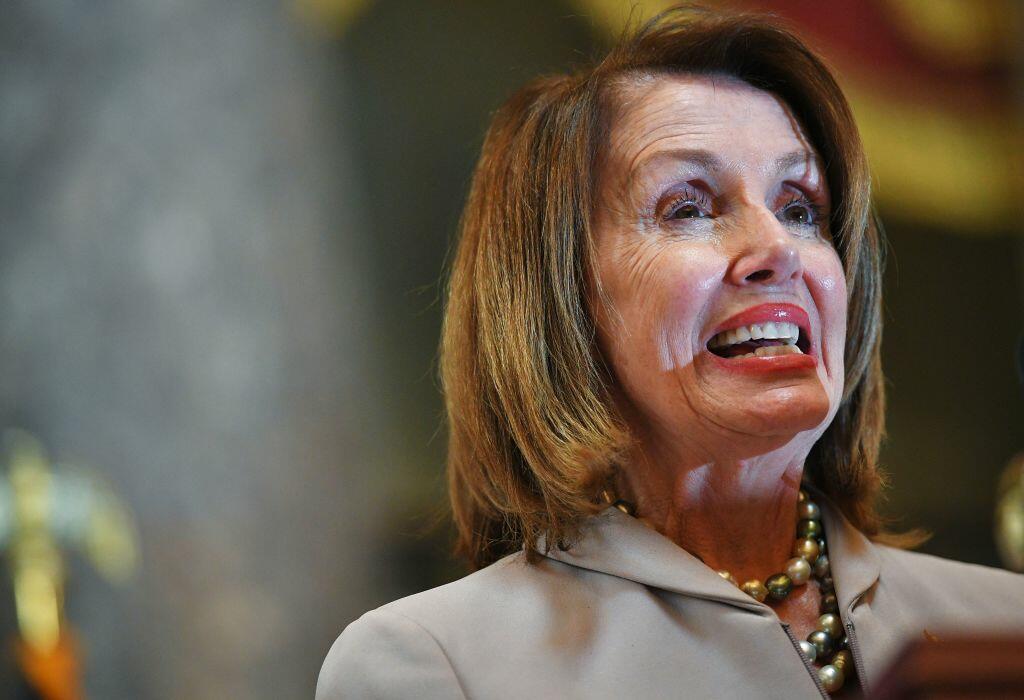 The National Democratic Congressional Campaign Committee is opening an office in San Antonio to coordinate a major effort to defeat the city's two Republican Congressmen in the 2020 elections, News Radio 1200 WOAI reports.
The DCCC says Will Hurd and Chip Roy won by narrow margins last fall, and they are on a 'hit list' of six Texas Republicans who the Democrats think they can knock off next year.
While Hurd's 23rd District has been a 'swing district' for years, rotating between Democrats and Republcans for decades, Roy's 21st District was represented by stalwart Republican Lamar Smith for thirty years and has long been considered to be safely in the GOP column.
But Democrats have made gains in the district thanks to redistricting and demographic shifts, and celebrity Democrat Wendy Davis has expressed an interest in running for Congress from the district next year.
Matthew Wilson, a political analyst at SMU, tells News Radio 1200 WOAI that while 2018 was a good year for Democrats, they should't think it is the start of a trend which will last until next November.
"We saw a lot of Democrats who are realy truend off by President Trump, flocked to the polls in 2018 and that was a wave that helped Democrats pick up a lot of House seats," Wilson said. "Now we expect 2020 to be somewhat of a mixed bag, and that is what Democrats are hoping to capitalize on, by opening this campaign office."
Davis said this week that Texas isn't a 'red state' at all, she described it as a 'non voting blue state.'
Democrats have long eyed Texas as a state it hopes to flip from Republican to Democrat, but, last year's wave election aside, progress has been slow. A group called 'Battleground Texas' which said its goal in 2014 and 2016 was to 'flip Texas to Democrat' failed miserably, and, despite last year's Democrat wave, which was largely driven by support for Senate candidate Beto O'Rourke, Democrats failed to win any statewide office, with Gov. Abbott winning re-election by a huge margin and even O'Rourke losing to Sen. Ted Cruz.
IMAGE: GETTY