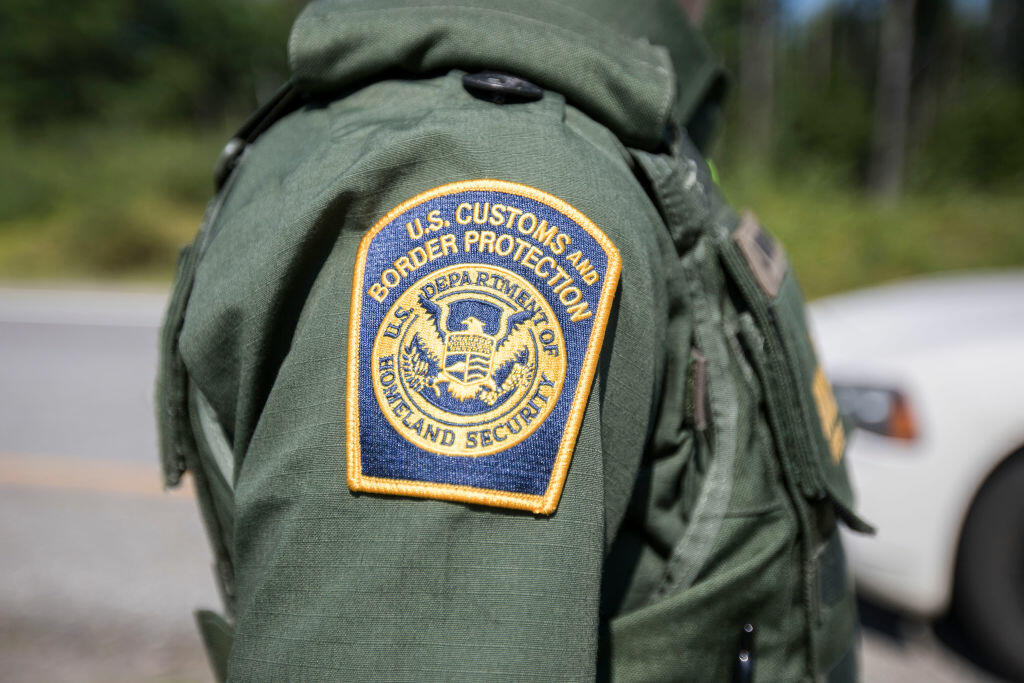 The Border Patrol in Eagle Pass has arrested a convicted child molester who was trying to sneak back into the United States.
"Our agents remain committed to protecting our communities," said Del Rio Sector Acting Chief Patrol Agent Louie W. Collins. "Thanks to their vigilance, this dangerous individual was arrested before he could make it into the interior of the United States and potentially harm another child."
The Border Patrol says the 47 year old Honduran national was convicted of child molestation in Georgia back in 2007 and was sentenced to three years in prison. After he served his sentence, he was deported.
The Border Patrol says it used 'biometrics' to identify the man's criminal history.
As a convicted felon who tried to re-enter the U.S. following deportation, the guy hits the jackpot. He'll get to stay in the United States...in prison...for up to twenty years.
IMAGE: GETTY