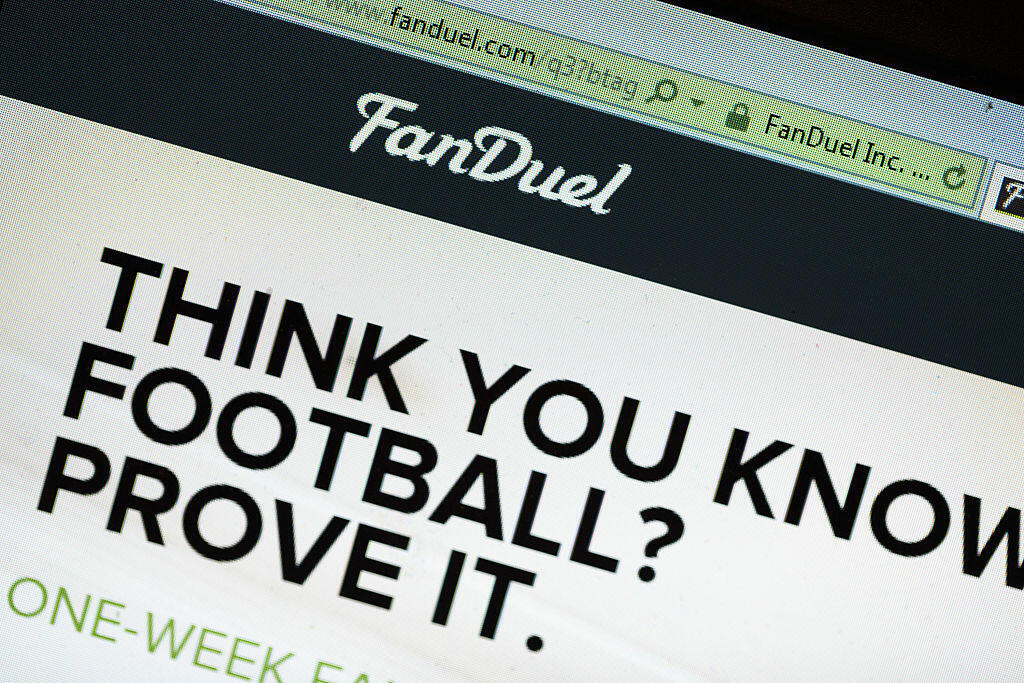 The Texas Legislature is advancing a bill that will formally legalize 'daily fantasy' sites like Draft Kings, News Radio 1200 WOAI reports.
The action comes after Attorney General Ken Paxton ruled last year that the sites are 'gambling' and are illegal under state law.
State Rep. Joe Moody (D-El Paso) says that's not the case. He says the games, which essentially require fans to vote based on factors including the player's statistics, and how well the players do against certain teams and in certain environments, is skill-based.
"This legislation remains narrowly written, and cannot be use to expand the gambling footprint in Texas, which I know we are all sensitive to," Moody said.
The legislation comes as the U.S. Supreme Court has given states broad leeway to expand sports gambling. Many sports team owners, including Mark Cuban of the Dallas Mavericks, have predicted that in the not too distant future, fans will be able to make 'prop bets' on their TVs using remote controls while the game is underway.
Moody says this isn't that, and isn't close to that, but does legalize this limited type of gambling.
"The bill would simply exclude bona fide fantasy sports competitions from the definition of a 'bet,' thus clarifying that fantasy sports competitions are decided by skill," he said.
The bill is expected to be approved by the Legislature, but whether it will be signed by Gov. Abbott remains uncertain.
IMAGE: GETTY