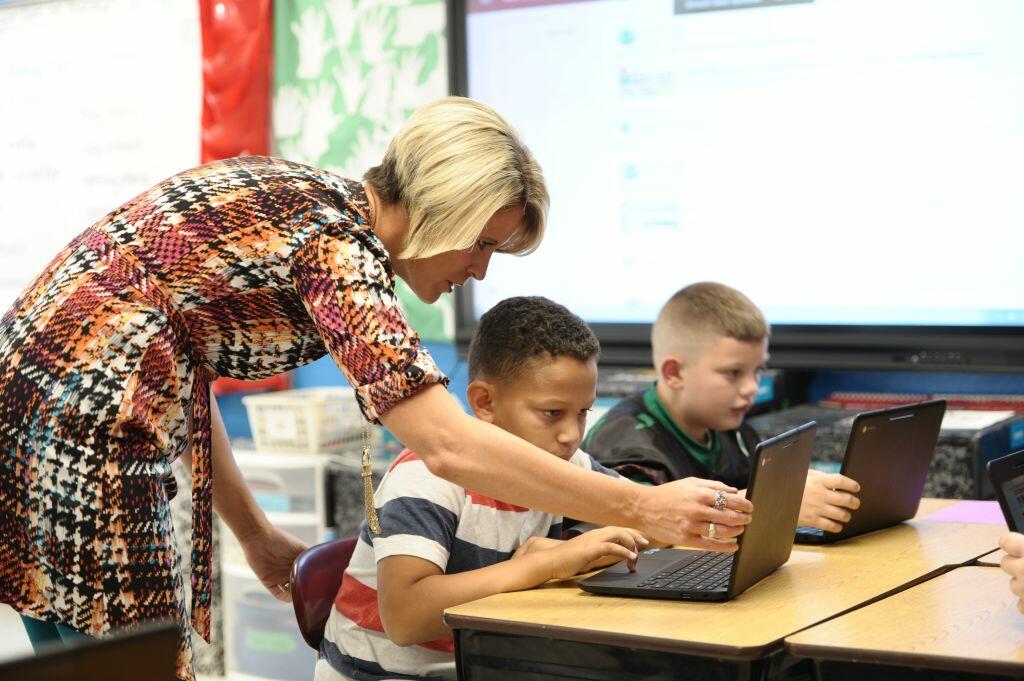 by Morgan Montalvo
WOAI News
Teachers groups are issuing a passing grade to state representatives following Wednesday's adoption of House Bill 3, a multi-billion-dollar education funding measure, News Radio 1200 WOAI reports.
HB 3 calls for about $6 billion in pay hikes for all public and charter school campus-level employees except administrators, as well as $3 billion in property tax relief.
The House bill earmarks an average of $1,850 per campus employee, from cafeteria worker to classroom teacher. A similar item of legislation making its way through the Texas Senate calls for $5,000 only for teachers and librarians, and slightly less in property tax funding. 
Rod D'Amico with the Austin office of the American Federation of Teachers says the House package has a built-in a trigger to address school employee raises down the road.
"It sets aside a certain percentage of new money that districts get any time the Legislature provides more education funding," he says. "It's a great way to make sure that the entire school team is taken care of."
The House plan, D'Amico adds, also includes funds to help school districts partially offset rising employee health care premiums.
Governor Greg Abbott earlier this year identified school finance and a property tax overhaul as the state's "emergency" legislative priorities.
IMAGE: GETTY