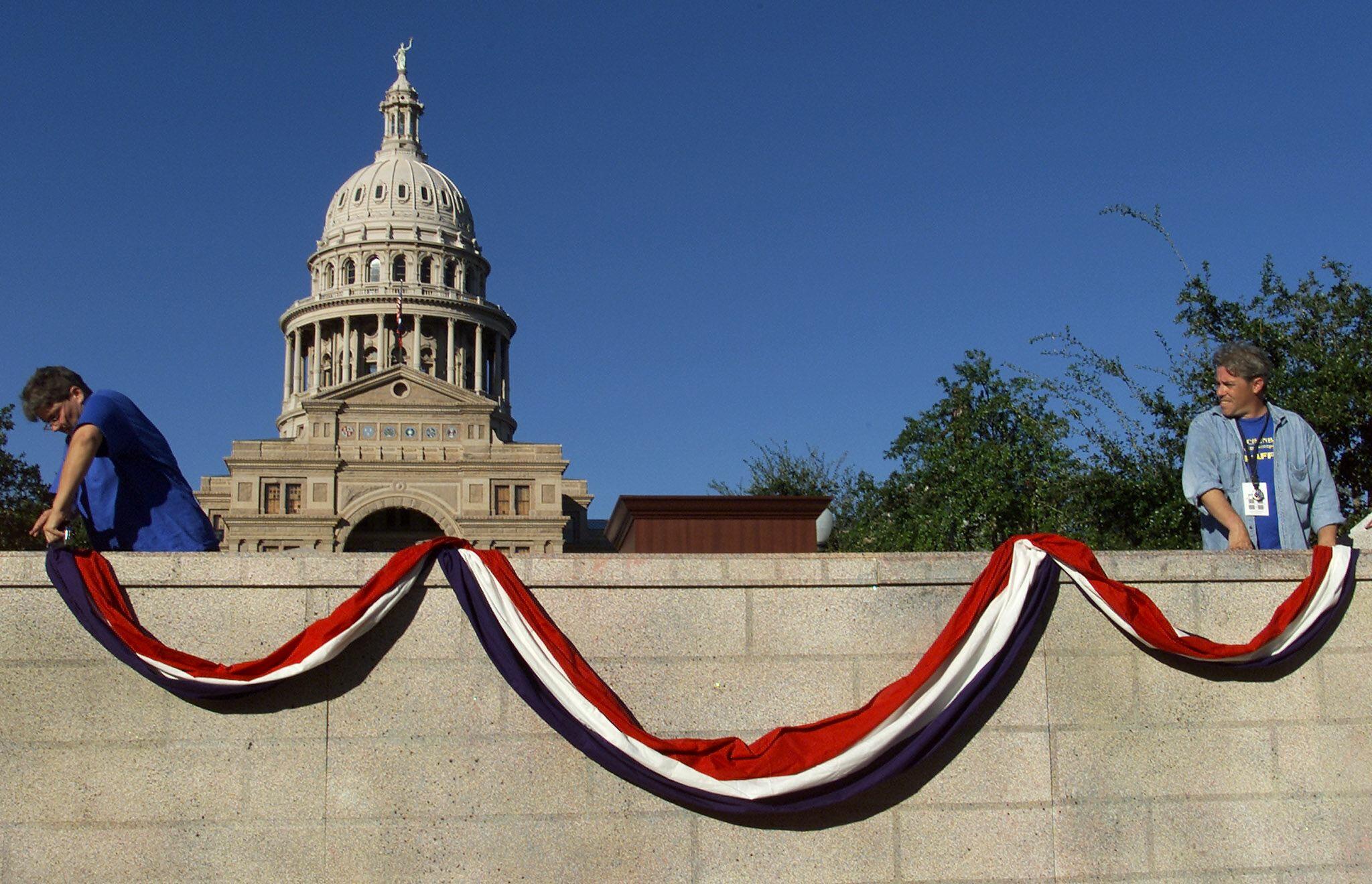 You read digital books and watch digital movies, how about having a digital license plate on your car?
News Radio 1200 WOAI reports the Legislature is considering allowing a trial of digital plates in the coming year.
A digital plate works using the same technology that any computer or tablet uses to project information onto a screen. It would project the license plate number onto a specially made, weatherproof and shockproof screen which would be installed on the back of your car.
"A study concluded that such technology would eventually replace administrative burdens, and improve law enforcement's ability to keep Texas roads safe," the Legislature was told.
Among the benefits are that you would never need to get a new windshield sticker to demonstrate that you have paid your annual registration, it would simply appear on your digital plate after the fee is paid.
The license plate number could be automatically changed when a car is sold, and the plates could automatically pay tolls, parking fees and other charges that motorists incur while driving.
Digital plates could be used to track mileage, prevent a car from driving out of its admitted zone or into a restricted zone, and could help fleet managers, from rental car companies to parents, keep an eye on where their cars are located.
The plates would also make it far easier for law enforcement to find a vehicle which was reported fleeign a crime scene. The plate could be programmed to be able to 'ping' police with its location, making it far more difficult for criminals to flee in a vehicle.
But what about privacy and hacking?
Neville Boston, who heads Reviver, the country's largest maker of digital plates, says that is being dealt with.
"The information on the plate, you need a digital key in order to put anything on the plate itself."
Your digital plate could display personal messages, like 'GO SPURS' or 'VIVA FIESTA.'
Two states, California and Arizona, are running tests of digital plates. Many lawmakers, though, appeared to be unsupportive of the idea, and the proposal was not endorsed by the Senate Transportation Committee.
IMAGE: GETTY