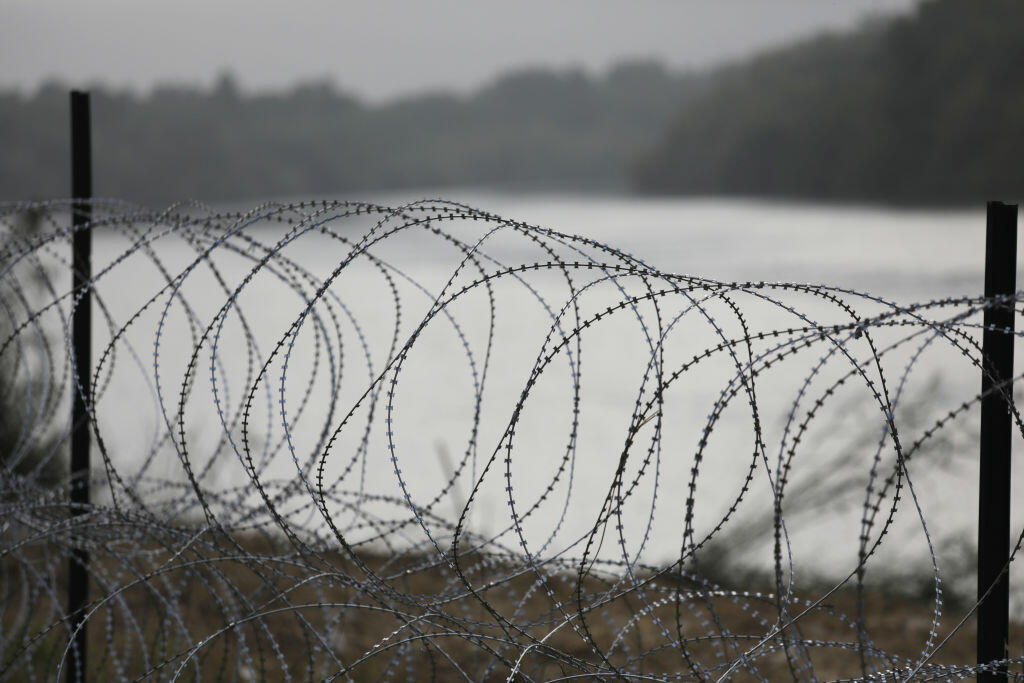 President Donald Trump is set to tour a section of border fence on Friday, but in Texas, there is growing concern that there is no hard date on whether wall could damage the ecosystem or increase flooding, Newsradio 1200 WOAI.
A bill up for debate in the State House this week would require a study be done by the Texas Water Development Board and the Texas Commission on Environmental Quality. San Antonio State Rep Roland Gutierrez says this is about state's rights.
"We would set the precedent of every border state and say, 'Hold off. Let's get it right. Let's do the math and get the ammunition we need, for or against.'"
The hearing before the State House Environmental Regulation committee was packed with border wall opponents. Cyrus Reed heads the Sierra Club in Texas.
"Even our Senators who are generally supportive of the Trump Administration have concerns about the potential of building a wall through Benson State Park."
The park in the Rio Grande Valley is one of two sites that are expected to see border wall construction soon. The other - 60 miles in Starr County - is also mostly in the flood plain.
Norma Fowler, a biologist at the University of Texas in Austin, says the two major concerns are about habitat destruction and impact on wildlife movement.
"Two of the endangered plant species I study have populations (where the wall would be built.) One of them, it's the only population on the planet. The wall will pave them over. It's that simple. They will become pavement."
The debate in the House came at the same time as the Texas Senate pushed forward with a resolution that askes asks Congress for "all funding necessary to secure the border."
Senator Paul Bettencourt, the author, used rules to bypass committee and bring it directly to the floor.
"There is a crisis at the border, and we need to recognize the obvious."