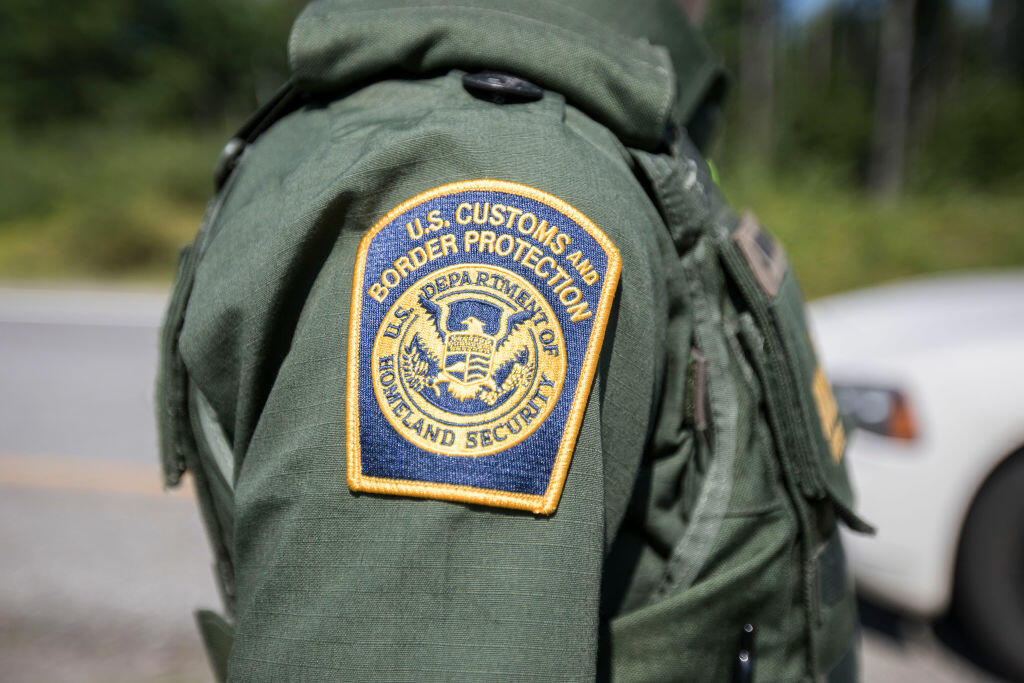 San Antonio relief agencies are scrambling again today to deal with hundreds of undocumented immigrants being released by Customs and Border Protection at the Greyhound Bus terminal on St.Mary's St. downtown, News Radio 120 WOAI reports.
100 illegals, mainly families with young children, were left at the bus station last night, and another 300 were deposited there this morning.
They are believed to be from the Del Rio Border Patrol sector, which also covers Eagle Pass.. Officers in Eagle Pass have been overwhelmed in the past week with migrants from Central America, mainly from Honduras, who are part of those 'migrant caravans' which are waiting across the river in Piedras Negras.. The Border Patrol announced earlier this week that it has run out of room to detain illegal immigrant families and will begin releasing many on their 'promise to appear for immigration hearings.
Catholic Charities has opened an intake facility at the Guadalupe Community Center on the west side, but says it too has run out of room for the migrants.
The numbers of migrants with small children and the fact that most are from 1500 miles away in Central America make dealing with the rush of immigrants particularly challenging both for the Border Patrol and for the Christian relief agencies.
And, the Mexican government warns that 'the Mother of all Convoys' is making its way through Mexico toward the U.S. border.
Image:Getty