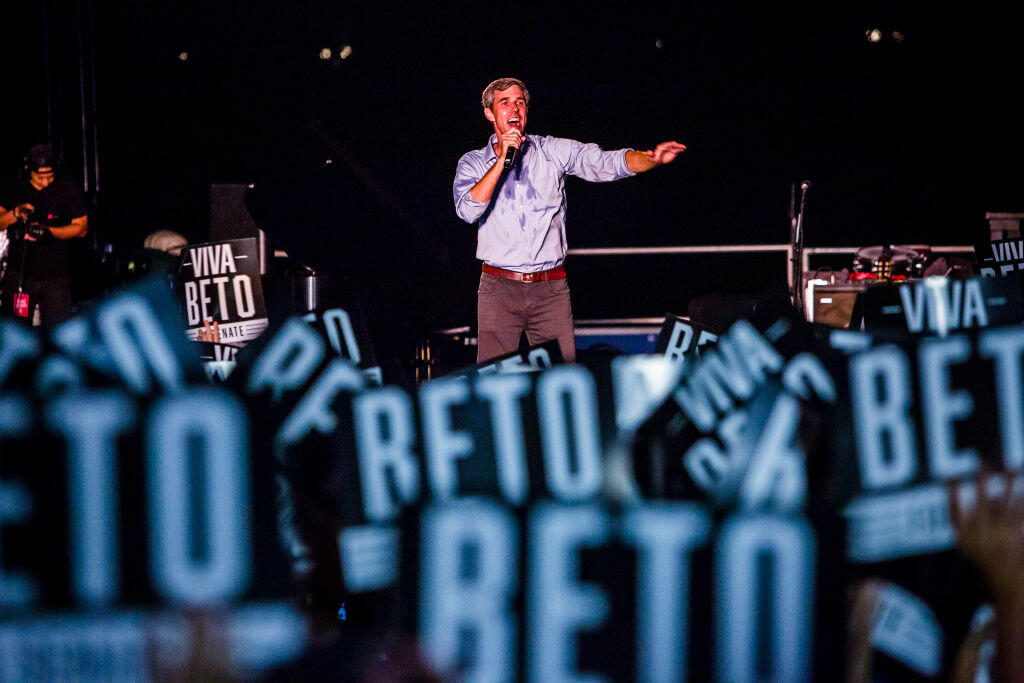 It's a big weekend for backers of Beto O'Rourke, who is formally announcing a run for the White House, Newsradio 1200 WOAI.
The former Texas Congressman said two weeks ago in Iowa that he would join the field of Democratic candidates. Saturday he'll make it official with a rally in his hometown of El Paso, followed by a familiar road trip to Austin and then Houston for more rallies.
For those who cannot make it, the campaign has set up a livestream of the events, and have urged fans to host viewing parties.
"Just two weeks in, people in communities across every state and territory in this country are already organizing on the ground to make this the largest grassroots campaign our nation has ever seen," said O'Rourke. "No one will be taken for granted and no one will be written off as we put our full trust not in the PACs, corporations and special interests but in the people of this country."
More than 1,000 of those events are planned across the country, with people opening up their homes and businesses.
In San Antonio, one of those viewing parties is hosted by Patricia Butler, at her Southside coffee roaster, Coffeecionado.
"He makes us feel that we are special just like him. If he wins, it's not just Beto O'Rourke winning. It's all of us."
She hosted an event for O'Rourke when he unsuccessfully ran for the Senate, and jumped at the chance to do it again. The immigrant business owner cites O'Rourke's policy on immigration.
PHOTO: GETTY
"His love for the people and his kindness, and the way he sees us as equal, is contagious."