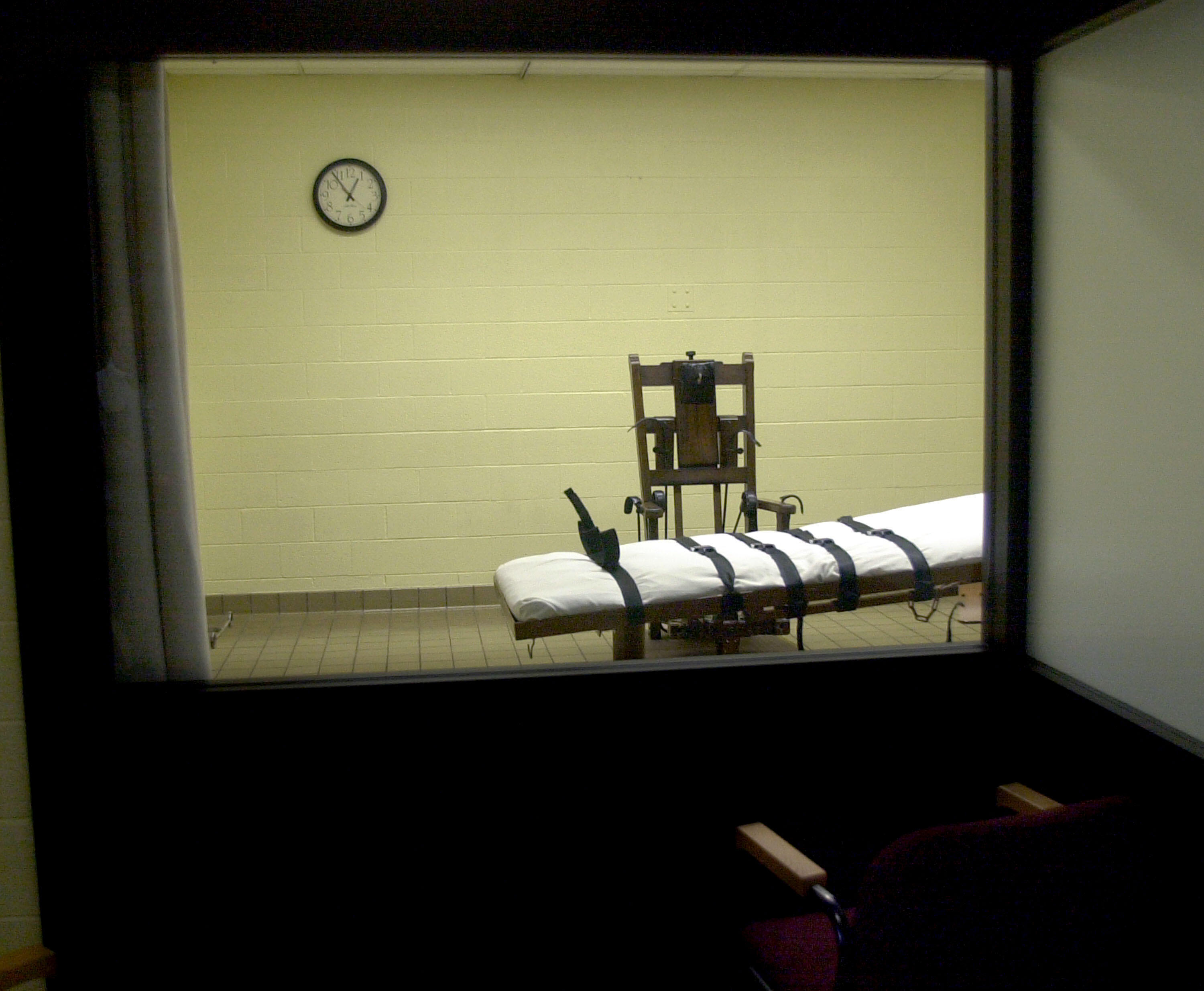 The second to last member of the infamous 'Texas Seven' prison escapees is set to be executed tonight, after a court rejected Patrick Murphy's challenge to the state's 'Law of Parties,' News Radio 1200 WOAI reports.
Murphy was sentenced to death for the murder of Irving Police Officer Aubrey Hawkins as the escapees were robbing a sporting goods store to steal guns shortly after their December 2000 escape from the Connally prison unit near Kenedy.
Murphy argued that he was inside the getaway car as the lookout and not only did he not kill Hawkins, he didn't even know Hawkins had been killed.
But Toby Shook, who prosecuted Murphy, says he was in it up to his eyeballs.
"He gave a written confession and said he had an AR-15, a loaded shotgun, and two revolvers with him in the car, and he was prepared to start a firefight if police officers started arriving," Shook said.
The 'Law of Parties,' which has been attacked on many fronts but still stands as Texas Law, allows anbody who participates in a crime to be indicted for the most serious charge anybody involved is facing, on the grounds that all who are involved are 'participants.'
Shook says that was exactly what Murphy did.
"They wouldn't have been able to ambush Officer Hawkins had Patrick Murphy not acted as a lookout and notified the others that the officer was coming," he said. "So he was clearly a full participant in that murder."
And he says Shook was no choir boy before the escape.
"Patrick Murphy was serving a fifty year sentence for sexual assault, he had a history of violence as a juvenile and had molested his step sister."
The Texas Seven escape captivated the nation 18 years ago. Four of the escapees, including notorious San Antonio contract killer Michael Rodriguez, who hired a man to murder his wife as they were returning from a movie, have already been executed. A fifth member of the gang killed himself as police moved in to arrest the escapees in Colorado in January of 2001.
IMAGE: GETTY