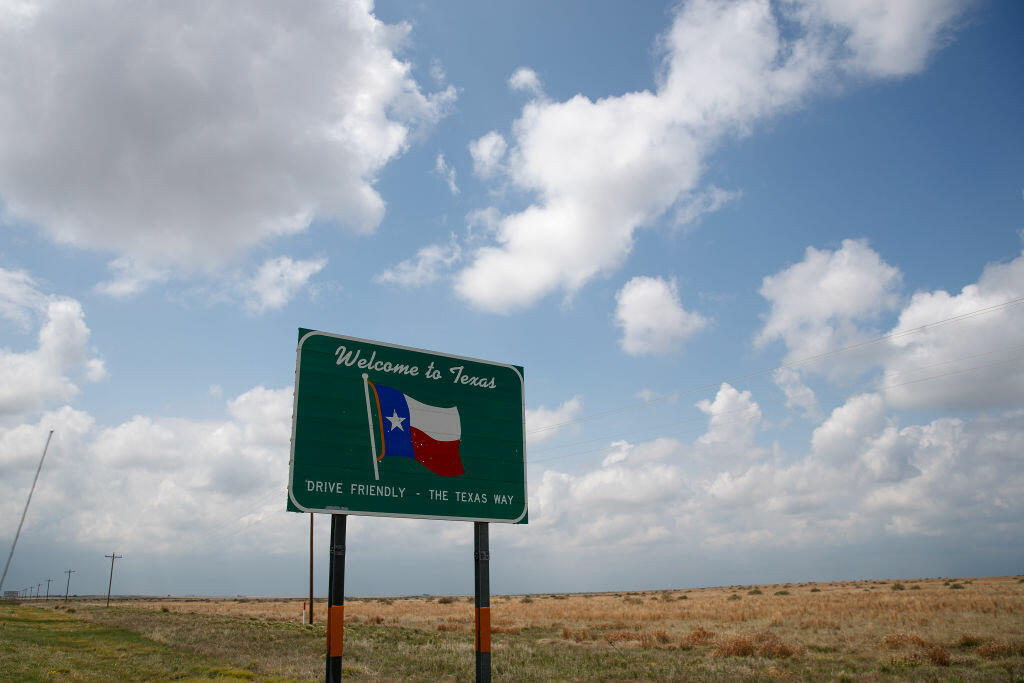 Business and tourism groups from across the state gathered at the Capitol to denounce a so-called 'religious freedom' bill which they say would cost the state millions of dollars in lost conventions and employers, News Radio 1200 WOAI reports.
"We have seen what has happened across the United States, and it is clear that the Texas travel and tourism industry will suffer if discriminatory legislation is passed in Texas," said Michelle Crowley of the Professional Convention Management Association. "Important and valuable events and conventions will go elsewhere."
There is also a concern that new employer recruitment will be damaged, because companies, especially tech related firms which rely largely on Millennials and Gen-Z'ers, who generally have a more tolerant view of LGBTQ concerns, may not want to relocated to a state where those individuals' lifestyle is not respected.
The measure that is eliciting the response is SB17, which would allow a wide variety of business operators, from professionals who receive state licenses, to bakers and florists who serve wedding ceremonies, to refuse to do business with LGBTQ individuals if their lifestyle violates the business person's 'religious beliefs.'
The speakers said just discussing the infamous 'bathroom bill' in the 2017 session, which would have dictated public restroom use for transgender individuals, cost the state more than $60 million in lost convention business. They cited San Antonio's banning Chick-fil-A from the airport as proof that every business decision that is made today has a political angle to it.
"At some point, we have to say 'enough is enough'," said Philip Jones, CEO of Visit Dallas. "We know discrimination when we see it. We know it is bad for communities, and bad for the Texas economy. Enough."
Among the employers who have signed on to denounce SB 17 include Apple, Dell, Pepsico, Amazon, Facebook, HP and Paypal.
IMAGE: GETTY