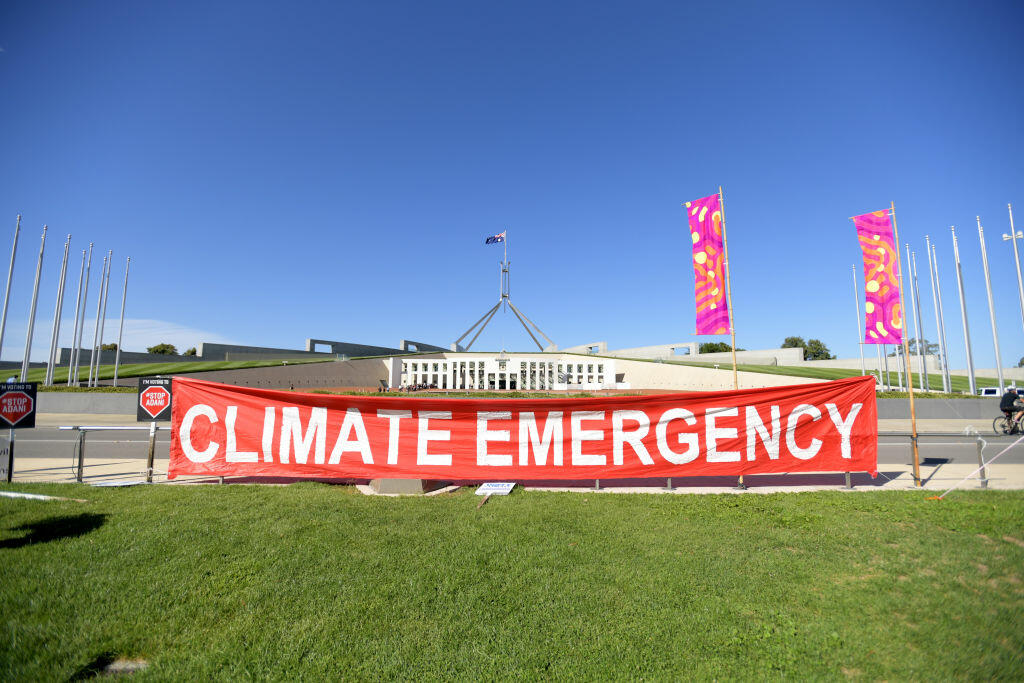 Citing a 'robust and much-needed dialogue' over its contents and goals, the Mayor's office will push back final City Council approval of that ambitious Climate Change plan until this fall, News Radio 1200 WOAI news reports.
The plan, which has had several public hearings so far, was set to be approved by City Council in May.
"Action and adaptation to a changing climate is too important not to get it right, and we are taking the time needed to craft a consensus document that achieves our climate goals, accounts for all perspectives and charts a course for the future," Mayor Ron Nirenberg said.
Just three weeks after Nirenberg and the current City Council took office in 2017, it voted to come up with an aggressive plan to cut the city's greenhouse gas emissions, and remain in compliance with the Paris Climate Agreement, even though President Trump has pulled the nation out of the climate accord.
The wide ranging plan includes several goals, including conveting to 100% electric vehicle use in the city by 2050, making significant reductions in the number of people who commute to work alone in their cars by increasing mass transit options, and cutting the amount of garbage which is deposited in local landfills in half by 2035.
Other goals include establishing a more sustainable community by encouraging housing, retail, workplace, and recreational development in the same areas of the city, to reduce the need for large scale driving from one to another. Also, the development of flood proof roadways and infrastructure, as well as more energy efficient homes and businesses.
The plan predicts that without action, by the end of the 21st Century, San Antonio will experience 94 more days each year of temperatures over 100 degrees, along with significantly less rainfall.
The City stresses that the extra months needed to finalize the plan will allow more discussion in the following areas:
· Condensing language to increase readability
· Clarifying the intent of the equity framework
· Adjusting and clarifying strategies based on feedback
· Including the business case of action
· Identifying barriers or challenges associated with strategies
· Identifying strategies that are a part of current City plans
· Detailed explanation for plan implementation and governance
· Public engagement summary
Doug Melnick, who heads the city's Office of Sustainability, says approval of the plan will not mean that all of the goals will be implemented immediately. For example, the electric car goal will simply allow the city to begin a transition to more electric vehicles, like encouraging the city's motorpool to switch to electric vehicles, and to encourage the construction of more electric vehicle charging stations around the city.
"City Council adoption of the plan would not trigger regulations. Each strategy will be evaluated and reviewed through its own processes," the city said.
READ the draft plan: https://saclimateready.org/wp-content/uploads/2019/02/SA-Climate-Ready-Snapshot_Final-02132019-.pdf
IMAGE; GETTY