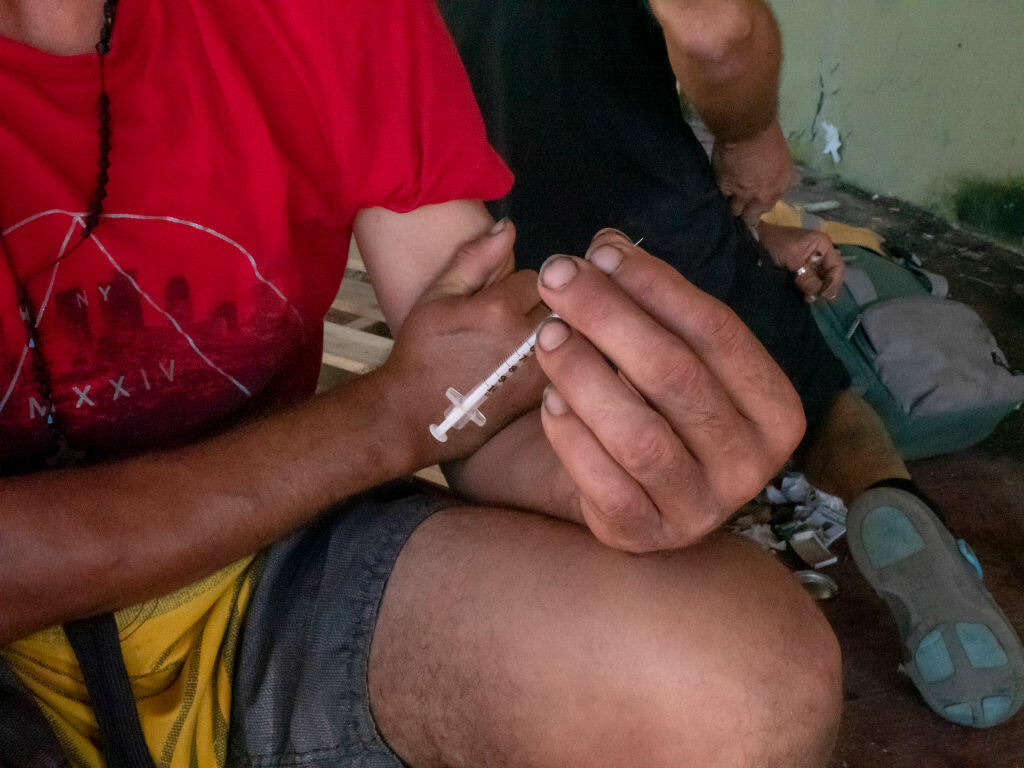 The people who conduct drug testing for companies nationwide are gathering in San Antonio for their annual convention, News Radio 1200 WOAI reports.
Jo McGuire, Chair of the National Drug and Alcohol Screening Association, tells News Radio 1200 WOAI her industry is changing. For example, the next time you undergo screening in the workplace, you probably won't have to take the cup into the restroom. She says saliva screening has been perfected and is now being widely used.
"Its less invasive, not able to be cheated, it is done in public so it is always observed, and anyone can do it, you don't need a rest room."
She says the most common way of cheating urine drug tests is to substitute 'clean urine' which can be easily purchased on line. That can't be done with saliva samples.
She says saliva tests can also tell if the person has used drugs in the past few hours, while urine tests frequently take a lot longer to show up.
McGuire says the concerns about opioid abuse are also showing up more and more from employers, so drug tests have been created which will test for those.
"Now we just don't test for the opiate, we are also looking for hydrocodone, hydromorphone, and hydrocodone."
A series issue facing private industry, as well as the drug testing world, is now to deal with the legalization of previously illegal drugs. Marijuana is now legal in ten states, including McGuire's home state of Colorado, and several politicians have raised the issue of legalizing addition drugs.
McGuire says employers have the absolute right to demand a drug free work place free of drug and alcohol abusers, because those people can cause a safety hazard in the work place.
"Once it crosses the threshold, like alcohol use can too, we have the right in the employment sector to protect the workplace itself, the customers, and the co-workers."
Studies indicate that one in every ten job applicants tests positive for drug use, that number is actually up from earlier this decade.
IMAGE: GETTY