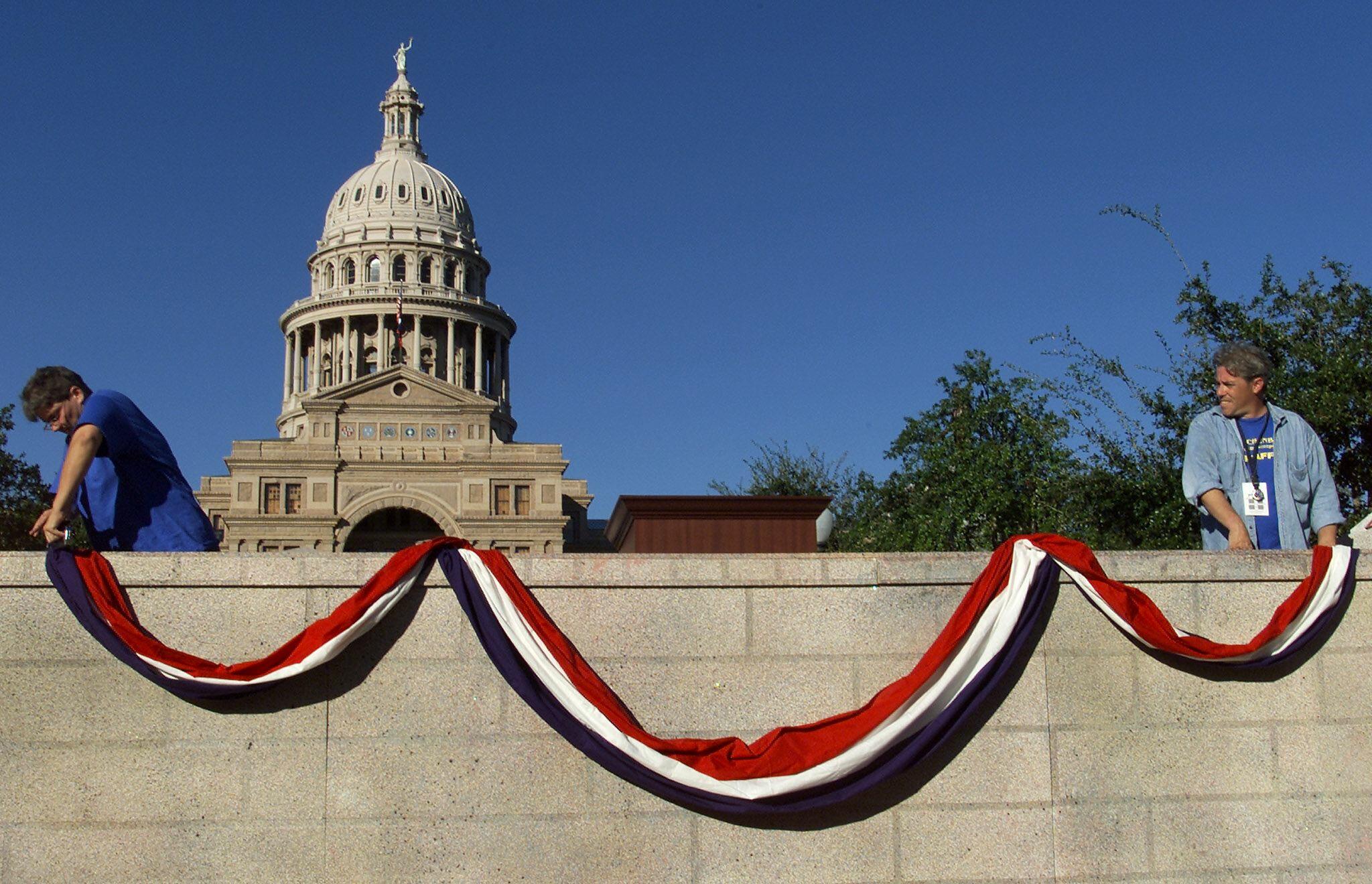 Several business and economic development organizations will speak out today against what they call 'bathroom bill 2.0,' a series of measures which are called 'Religious Freedom' bills, but which many business organizations say 'cast Texas in a negative light," News Radio 1200 WOAI reports.
Speakers include CEOs of tech corporations, as well as travel and tourism promotion groups and Chambers of Commerce from all around Texas, including Visit San Antonio.
Their main concern is SB 17, a bill which would protect business owners from retaliation, lawsuits, or loss of their professional licenses if they decline to serve LGBT customers.
Robert Salcido, Jr, who heads the San Antonio Pride Center, says this puts people's lives at risk, because doctors could cite their faith to decline to treat LGBT patients.
"One out of ten LGBTQ adults 16 or older, report problems accessing affordable and appropriate health care," Salcido said.
Supporters cite the aggressive attacks against the Colorado baker who declined to bake a cake for a same sex wedding as evidence that small business owners need protection against what they claim are 'publicity seeking activists,' who go out of their way to demand service from businesses they know are operated by fundamentalist Christians.
Supporters of SB 17 say there is a provision that doctors cannot refuse to treat a patient who is dying.
Social conservatives were quiet at the start of the 2019 Legislature, after the blow-up two years ago over a measure that would have limited public restroom use by transgender individuals, as legislative leaders said they planned to focus on school finance and tax cuts. But SB 17 is suddenly among the most visible measures under debate in the session.
Christian pastors are also denouncing the bill. Rev. William Knight heads the Metropolitan Community Church of San Antonio.
"Members of my community have been victimized by those who declare it is their right to discriminate because of religious doctrine or misinterpreted scriptural references," he said.
Today's event will call on lawmakers to defeat SB 17, saying, like the 'bathroom bill' two years ago, measures like this send a message to everyone from prospective employers to conventions that Texas is not welcoming and is not open to all people. Several CEOs will say they are afraid that, especially tech companies, which are very sensitive to the concerns of their mainly millennial and Gen-Z work force, will decline to locate in Texas because they won't be able to attracted skilled workers.
IMAGE:: GETTY