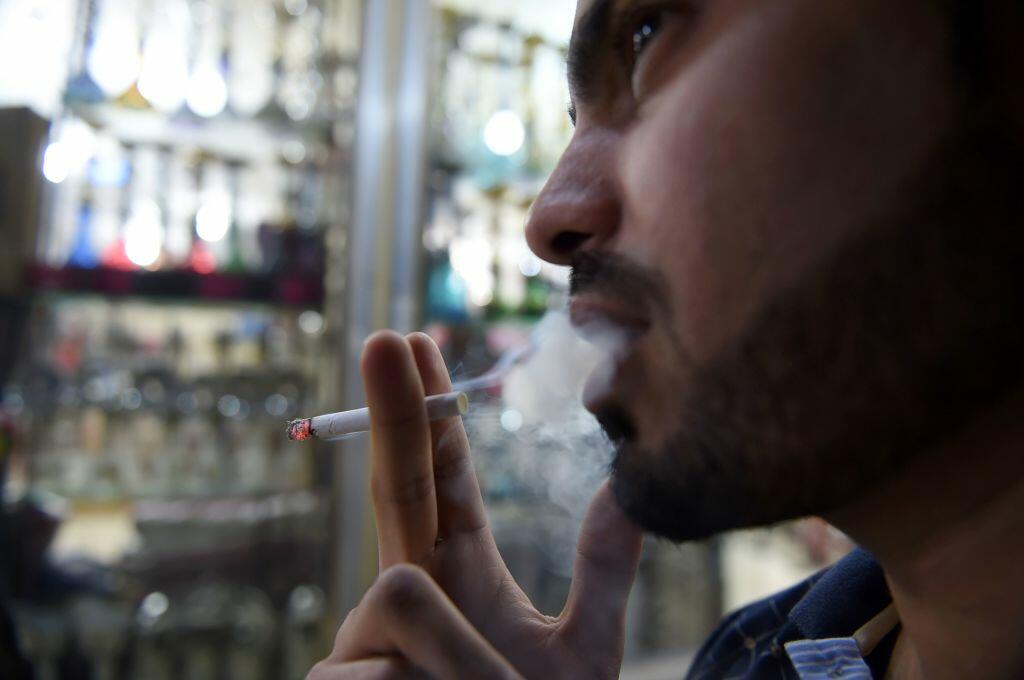 The Texas House Public Health Committee has unanimously approved a bill to expand San Antonio's law outlawing the sale of cigarettes to anybody under the age of 21 statewide, News Radio 1200 WOAI reports.
The bill, by Representative and physician Dr. John Zerwas (R-Katy) would bar anybody under 21 from buying cigarettes, tobacco products, and e-cigs.
"This House committee passage is an important step toward keeping our state's youth away from tobacco and from starting down the road to addiction. Texas 21 urges the Texas Legislature to pass HB 749 to protect the lives and health of Texas children and to save state money now spent on tobacco-related diseases," said Shelby Massey, Government Relations Director for the American Heart Association.
Eight states in the past two years have signed onto the 'Tobacco 21' program, which raises the age to purchase cigarettes.
The measures settles a major complaint against the San Antonio cigarette ordinance, which took effect last year. Convenience store operators claimed they would lose significant business because young people could simply drive out of the city and buy cigarettes there, and take their purchases of gasoline and other items with them.
While cigarette smoking is down substantially from levels of the 'Mad Men' generation forty and fifty years ago, figures released by The Texas 21 Coalition says smoking remains a significant health hazard.
"About 95 percent of smokers start before age 21. In Texas, 7.4 percent of high school students smoke and over 10 percent use e-cigarettes, while 10,400 kids become daily smokers every year. Nearly half a million (498,000) Texas children alive now will ultimately die prematurely from smoking if current trends continue," the group said.
The logic behind Tobacco 21 is that the average smoker starts at age 15 or 16, and many 15 and 16 year olds can turn to 18 year old classmates who can buy them cigarettes. That is the most common way underage people obtain smokes, is somebody who is of age legally buys the cigarettes for them.
But that 15 year old is highly unlikely to have a 21 year old friend or classmate who can make the purchase for them.
IMAGE: GETTY