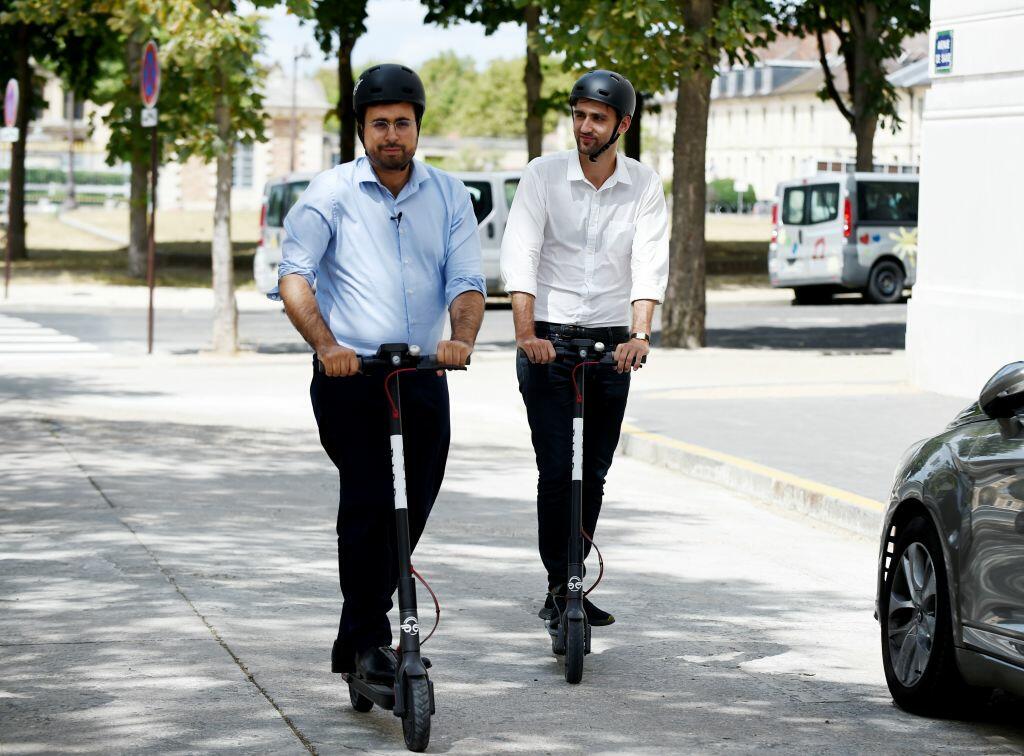 No more scooters in New Braunfels.
News Radio 1200 WOAI reports the electric scooters, which are everywhere in downtown San Antonio and are hated by many people but loved by hipsters, have been permanently banned in the Comal County community.
Mayor Pro-Tem Wayne Peters says City Council had no trouble giving the scooters the thumbs down at last night's meeting.
"Council approved banning such vehicles within the city limits," Peters said.
Peters said not a single New Braunfels citizen came forward to speak on behalf of allowing the scooters to return to the city's streets.
Peters says it was too difficult to come up with regulations that would make the devices safe.
"Anybody can just pick one of things up and ride it," he said. "You don't have to have a license, you don't have to wear a helmet."
The scooters had been temporarily banned in New Braunfels in January, while the city debated whether they should stay or go. But Peters says when it came down to a vote, there was no question about the outcome.
"For every agenda item for all of our council meetings, the public is invited to speak out about any issue," he said. "Not a soul spoke last night."
Since the scooters have been banned for three months, there is no problem making the permanent ban effective immediately, Peters said.
IMAGE: GETTY