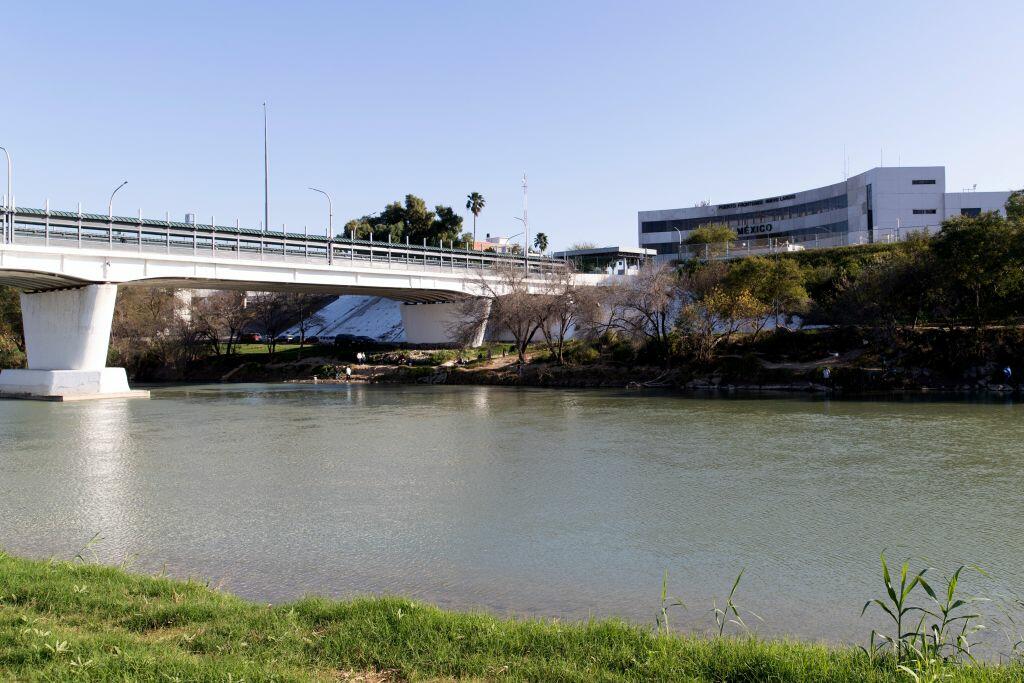 56 would-be immigrants have been apprehended by the Border Patrol Eagle Pass station after they allegedly 'crossed' the Rio Grande from Mexico, where they are believed to have been part of one of those several 'migrant convoys' camped across the river in Piedras Negras, News Radio 1200 WOAI reports.
The Border Patrol says all of the people arrested are Honduran nationals, and many of them are women and children, with some of the children as young as four months old.
Del Rio Sector Chief Patrol Agent Felix Chavez says the 56 arrests brought to more than 500 the number of illegals apprehended in the sector just since Saturday.
"Our agents are encountering larger groups of immigrants including women and children," Chavez said. "Until recently, groups of this size have been uncommon in the Del Rio area. Our highest priority will always be the safety of all people involved no matter the situation. However, it is a criminal offense to enter the United States at a place other than a designated port of entry. Those who choose to enter illegally will be arrested and handled accordingly."
Del Rio and Eagle Pass Border Patrol agents have frequently rounded up groups ranging in size from 25 to 35. The largest group was 90 people who came across the Rio Grande and surrendered to agents near the town of Quemado.
Several 'migrant convoys' making up several thousand Central Americans have been camped in Piedras Negras since Christmas, as they hope to make it into the U.S. to demand asylum, and the Trump Administration has ordered them to remain in Mexico until their asylum hearings are scheduled.
The Border Patrol didn't say how the group of 56 Hondurans made it across the Rio Grande. The bridges and ports of entry are being carefully guarded to insure that the migrant convoys don't try to storm across, as has been attempted by convoys stuck across the border between Tijuana and San Diego.
IMAGE: GETTY