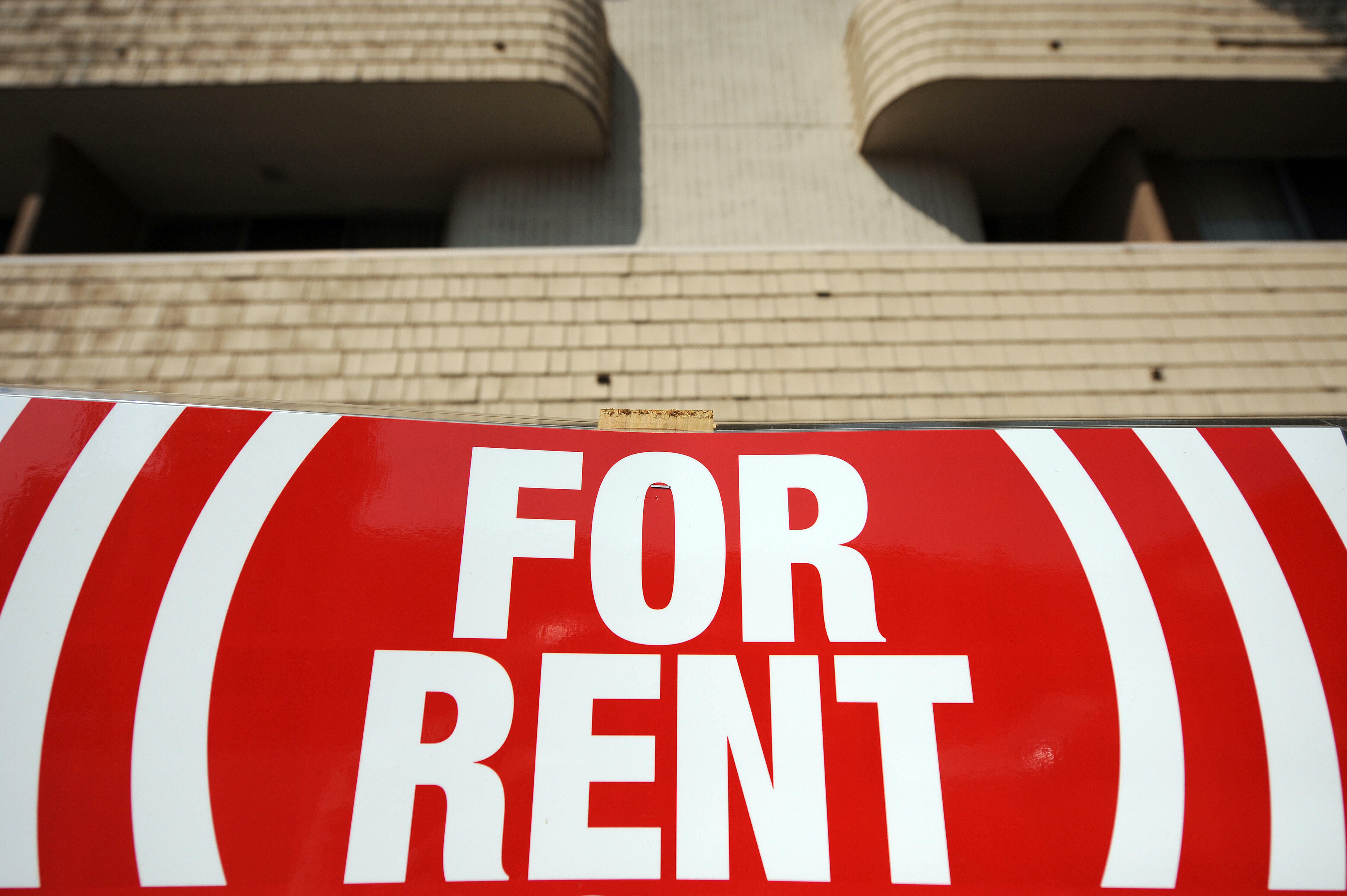 When you see all the new apartments springing up around the city, you probably think of Millennials and Gen-Z'ers living there, but a new study by RentCafe.com shows a surprising number of seniors are calling apartments and rental homes their residence, News Radio 1200 WOAI reports.
RentCafe analyst Florentina Sarac says the number of renters over 60 has grown by 43% just in the past decade, with Texas one of the leading states for seniors moving into rental property. Of the cities studied by RentCafe, San Antonio is number eight in the increase of renters being people 60 and over, with roughly 16% of the renters in the Alamo City over 60, despite the fact that San Antonio is one of the youngest of the nation's big cities. That translates into 37,000 people 60 and over paying rent instead of a mortgage, up 59% in the last decade.
Austin, in fact, has the sharpest move to rentals by seniors of any city in the USA, up more than 110% since 2009.
"Texas, known for its low rental prices, boasts some of the highest increases in senior renters over the past decade." Sarac said.
In fact, over the past two years, the number of people over 60 has more than tripled the number of people under 35 who are moving into rental space. Of course, that has a lot to do with the aging of America, with the huge Baby Boom generation, both between 1946 and 1964, now largely in the over 60 category.
"The U.S. gained more new senior renter households in the past ten years than in either of the two younger renter age groups," she said.
Sarac says there are several other reasons for the jump in senior renters. She says many senior were in the prime of their working lives during the Great Recession of 2008, and when the economy began to grow again, they decided to shed what for many is their largest asset rather than risk another sharp housing melt down at the time when they needed the home equity for retirement.
"Living in a rental community means they have somebody available 24/7 to help with maintenance or errands," she said.
Sarac says many people over sixty want to swear off mowing the yard and scrubbing the swimming pool.
She says apartment complexes also have the social amenities that many seniors want, with more people of all ages nearby to interact with.
Other seniors say, even though property taxes are often frozen for homeowners over 65, they simply find renting more affordable for a fixed income.
Sarac says this trend is expected to continue through 2035, and she says many landlords have not kept pace with the move by seniors to rental space.
She says some apartment developers are adding features like walk in showers to apartments, as well as focusing on apartments on one floor, which is what seniors overwhelmingly want. Sarac says as seniors become a larger and larger chunk of the total renter population in the coming 15 years, more developers will adapt to this change.
IMAGE: GETTY
READ the study: https://www.rentcafe.com/blog/renting/the-future-of-renting-will-be-centered-around-a-new-older-demographic/