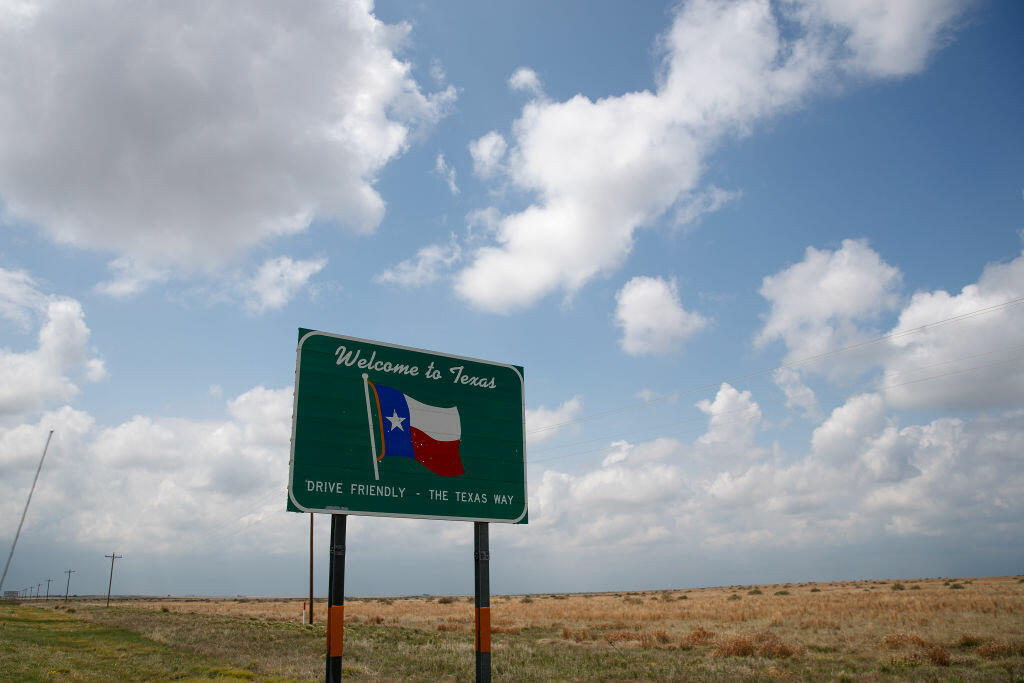 Just a decade since Texas became one of the five 'majority minority states,' (Hawaii, which has never had a white majority, California, Nevada, New Mexico and Texas), Hispanics are poised to become the largest single ethnic group in the state, News Radio 1200 WOAI reports.
Prominent Texas economist Ray Perryman says this school year, for the first time, more than half (52%) of the student in Texas public schools are Latino. But he says their parents control just five percent of the state's income.
"And that poses a real challenge," Perryman told News Radio 1200 WOAI's Michael Board. "How do those kids get higher education, to educate the next generation of Texans."
While Texas is attracting more Anglo and African American residents from other states in the United States, that amounts to one about one third of the state's total growth. Another third is immigration from other countries, and, although Asian and African immigration is growing, international immigration to Texas remains predominately from Latin America. And the other third is the excess of births over deaths, and with the Anglo population ageing, more and more of those babies are being born to Latino parents.
Perryman says other major demographic trends at play in Texas include the literal depopulation of rural Texas, with the vast amount of the growth occurring in the state's urban areas. Many parts of rural West and East Texas have fewer than one third of the population they had in 1960, and, since the remaining residents are overwhelmingly older, that is causing serious problems in everything from a lack of rural hospitals to a lack of basic services in those areas.
Perryman says any discussion over immigration also has to include the fact that roughly 10% of the Texas work force today is undocumented. He says if calls for deporting illegal immigrants get to the point of becoming reality, there is no group able to replace the undocumented, and that could lead to serious problems for the state's economy.
"Back in the seventies when we had a boom we could go to Michigan and get those workers," Perryman said. "There is full employment all over the country right now."
Perryman says everything from crime to immigration to consumption of goods and services today is driven by the state's changing demographics.
"Basically, every issue we talk about in Texas, education, health care, infrastructure, they are all driven by demographics, when you get down to it."
IMAGE: GETTY