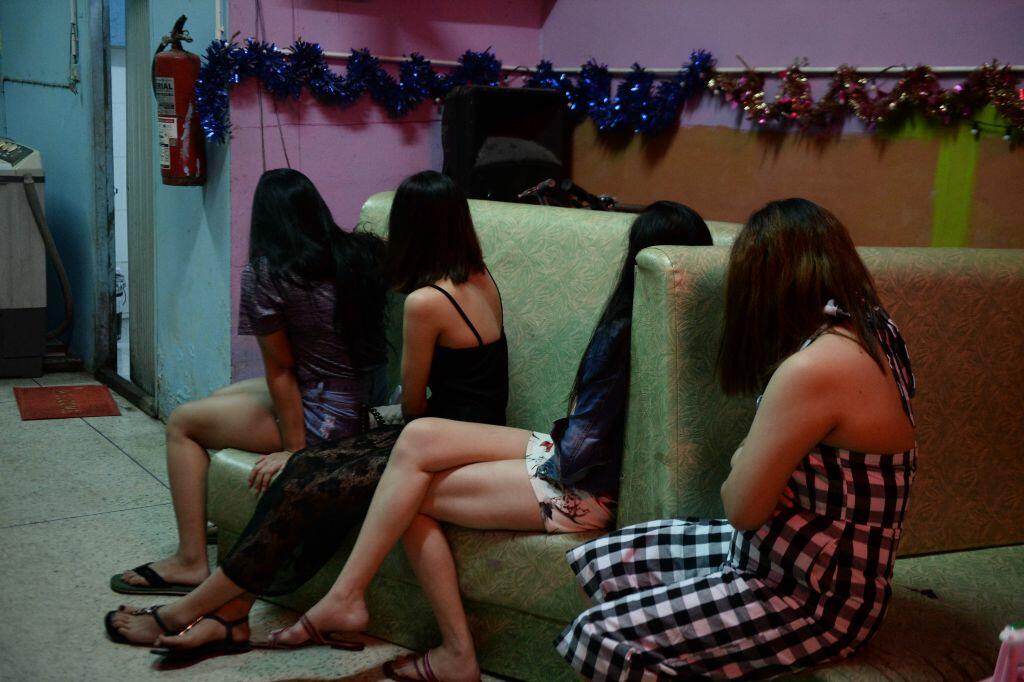 Expect to hear and see a lot more about the largely hidden crime of human trafficking, News Radio 1200 WOAI reports.
Experts estimate that some 73,000 victims are being trafficked for profit in Texas right now, largely because I-35 and I-10 are considered the largest human trafficking routes in the country. Most of the victims are girls and young women being trafficked for sex, but victims are also trafficked for labor and as drug couriers.
A State Senate committee has advanced a bill which will require that large signs be posted at 'transportation hubs,' from bus stations to highway rest areas, truck stops, and airports,' informing people of how to spot human trafficking, and how to report it.
Allison Franklin, who was trafficked for eight years as a teenager, says that would have saved her from a lot of misery.
"In the eight and a half years I was trafficked, I can tell you, there were countless times I was trafficked in transportation hubs, and there were thousands of missed opportunities for identification."
Carrie Hamilton with the Austin Children's Shelter says runaways and homeless kids routinely hang out in places like bus stations, and the traffickers know that.
"Jane, 18 years old, and a former foster child, was first recruited at a bus station in Austin," she said. "She was homeless, and as we are all aware, traffickers and buyers will target vulnerable individuals."
For Allison, the 'buyer' is the key. She says if people were not willing to pay for the services of these victims, the crime would not exist, and these signs will spell out for the buyers, many of whom are otherwise law abiding citizens, that they are committing a crime.
"This bill not only raises awareness, but sends a large message to buyers, who buy people at these locations, that we are no longer a community of ineffective bystanders," she said.
Trafficking victims are frequently troubled and rootless teenagers who are homeless, runaways, or suffer from mental issues, and they are often 'lured' by the trafficker with promises of excitement and glamour. In other cases, traffickers extort victims by threatening them or their families, or, in the case of immigrants, threaten to call immigration authorities and have them deported if they don't go along with their often gruesome demands.
IMAGE: GETTY