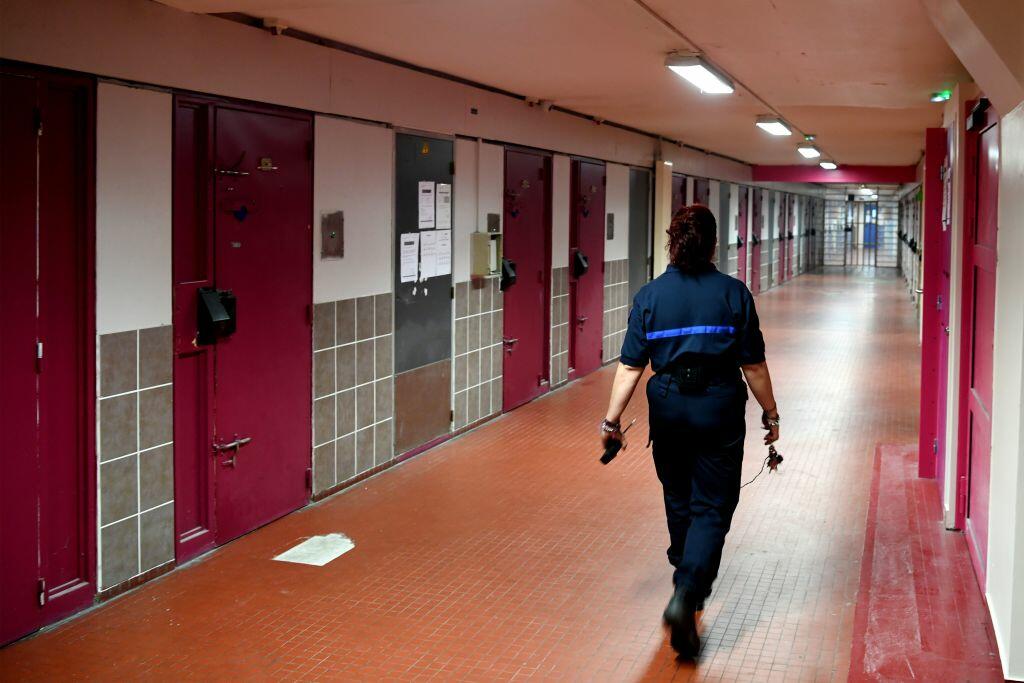 So how much are you willing to spend to provide convicted criminals with a more luxe life inside state prisons?
That's the question state lawmakers are asking as citizens groups are pressuring the Legislature to air condition dozens of prisons across the state where there is not currently air conditioning installed in general population units, News Radio 1200 WOAI reports.
"The odor itself is criminal, said State Rep Terry Canales (D- Edinberg).
75 of the state's 104 general population prisons do not have air conditioning outside of offices and medical facilities. The temperature inside the metal cells can easily reach 120 degrees in the summer time, and that has sparked several lawsuits against the state, arguing that the conditions violate the Constitutional prohibition against 'cruel or unusual punishment.'
Canales' bill would require that state prison units be no colder than 65 degrees in the winter, and no hotter than 85 degrees in the summer.
He says this is not solely for the comfort of the prisoners. Canales says guards and other prison employees also have to work in those conditions, and that is leading to a shortage of guards in many facilities and increased employee turnover.
"The lawsuits are not going to stop, the illnesses are not going to stop, the turnaround in guards is not going to stop," he said.
The biggest stumbling block of Canales proposal is an Texas Department of Criminal Justice estimate that retrofitting state prisons, many of which were build before 1950, when air conditioning was unheard of in Texas, could cost taxpayers $1.2 billion.
Canales rejects that estimate, saying it is being used as a way to convince lawmakers not to act on a key issue.
"The last recent air conditioning unit was installed cost about $4 million," Canales said. "This is an exhorbatant number that is used to scare away people."
Canales says the superheated prison units pose a 'safety issue for the guards and the inmates.'
The last air conditioning retrofit took place after the state lost a 'cruel and unusual punishment' lawsuit, and Canales says more lawsuits are in the pipeline, which will run up the costs to taxpayers even more.
IMAGE: GETTY