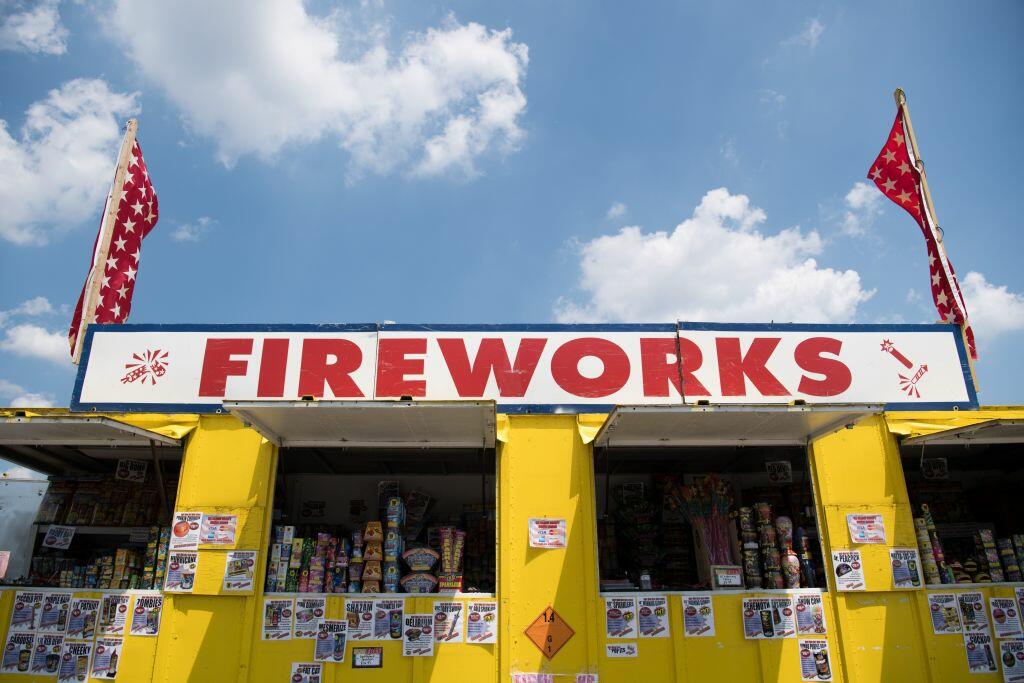 Look for the skies over Texas be lit up soon, News Radio 1200 WOAI reports.
The House County Affairs committee is considering a measure to expand the times when fireworks can be sold legally to include the ten days before a number of events, including San Jacinto Day, Juneteeth, Labor Day, Texas Independence Day, Cinco de Mayo, and the Indian festival of Diwali.
State Rep. Jonathan Stickland (R-Bedford) said lawmakers have been urging local counties to take the lead on expanding fireworks sales.
"We originally had a bill to allow cities and counties to make this decision themselves, that passed," he said. "The trouble is that none of them have been willing to take advantage."
The proposal, not surprisingly, is supported by fireworks vendors.
Local governments could still restrict the sale of fireworks due to local droughts or other hazardous conditions, and could continue to outlaw the sale of fireworkers inside city limits.
Currently, fireworks sales are only allowed in the ten days before the Fourth of July and New Year's Eve, although sales are allowed in local areas to mark other locally-celebrated events.
IMAGE: GETTY