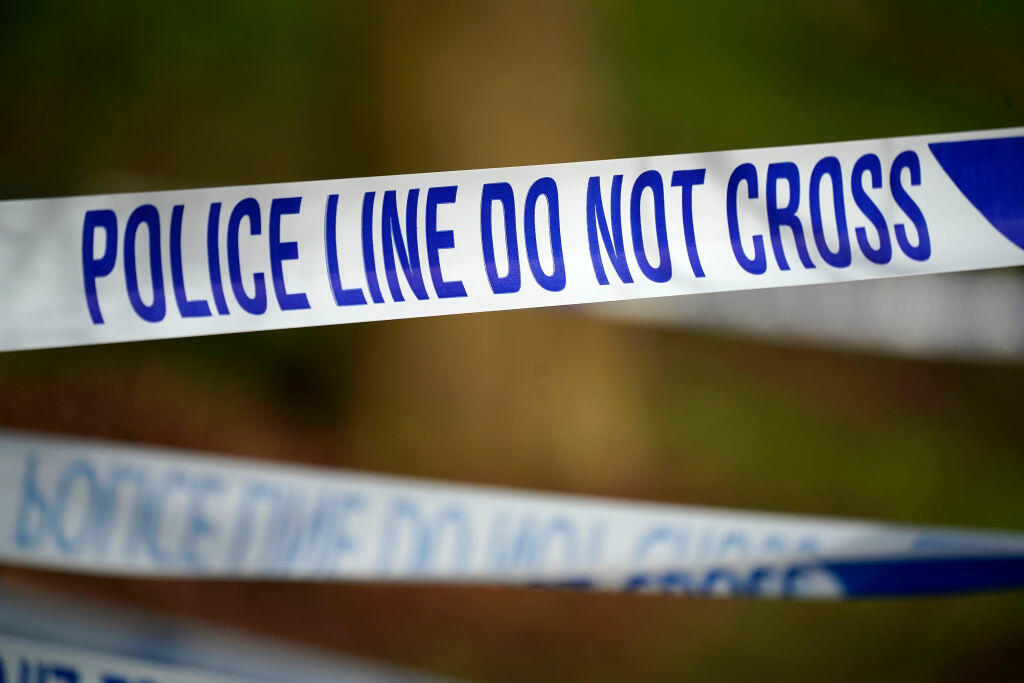 We're learning more about the death of a solider at Ft. Sam Houston that led to a lockdown of the post earlier this week, News Radio 1200 WOAI reports.
The solider is identified as Sgt. Cody Bowman, 25. He was assigned to the Warrior Transition Battalion at Brooke Army Medical Center, which helps soldier make the move to civilian life.
He was found dead in his vehicle near the Salado Creek Park Monday night.
The 'suspicious device' found next to him that prompted the lockdown has been identified as an inert grenade which is used in training.
Sgt. Bowman's death is not considered an act of foul play.