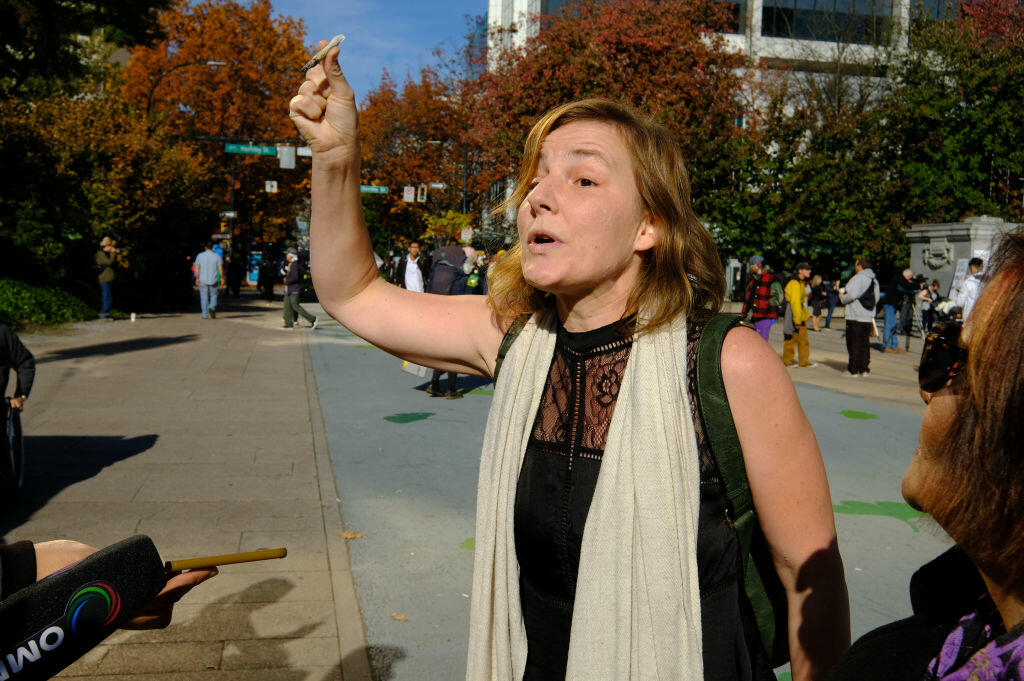 The Bexar County District Attorney says his office is less than 30 days away from starting a cite-and-release program for low level marijuana offenders, Newsradio 1200 WOAI reports.
DA Joe Gonzales told a conference focusing on specialty courts that it's part of a larger plan to promote pre-trial diversion programs that would keep non-violent offenders out of the jail and get them help with addiction issues.
"Giving people who are motivated to turn their lives around and who want to seek treatment the opportunity to avoid a conviction," he told WOAI's Michael Board.
Potheads would be given the option to take a class and pay a fine rather than have an arrest on their record. It would lower the jail population, which would save taxpayer dollars, and he says it would keep cops on the streets, doing more important jobs.
"Processing an individual can take many hours. That's a cost saving measure because you get the officer back out on the street" he says.
He did not have an estimate about how many cases might qualify for cite-and-release, but he says there are significance number already on the books.
When Gonzales ran for office, his campaign laid heavy on pre-trial diversion programs. He says this is merely doing what he promised to do. He says he already has prosecutors at the new Bexar County Jail intake center, where they will work with low-level offenders. The biggest change under his leadership is that they plan to dismiss cases up front.
"It's going to avoid a conviction on their record which could cause them problems with their job, prevent them from going into the military, may keep them from getting them into a good school. So, hopefully most people will take part in this program."
The plan has the approval of Bexar County Judge Nelson Wolff, who waited in the wings as Gonzales laid out his plans. He's leading the charge for bail reform in Texas, and says the DA's plans work perfectly with that.
IMAGE: GETTY