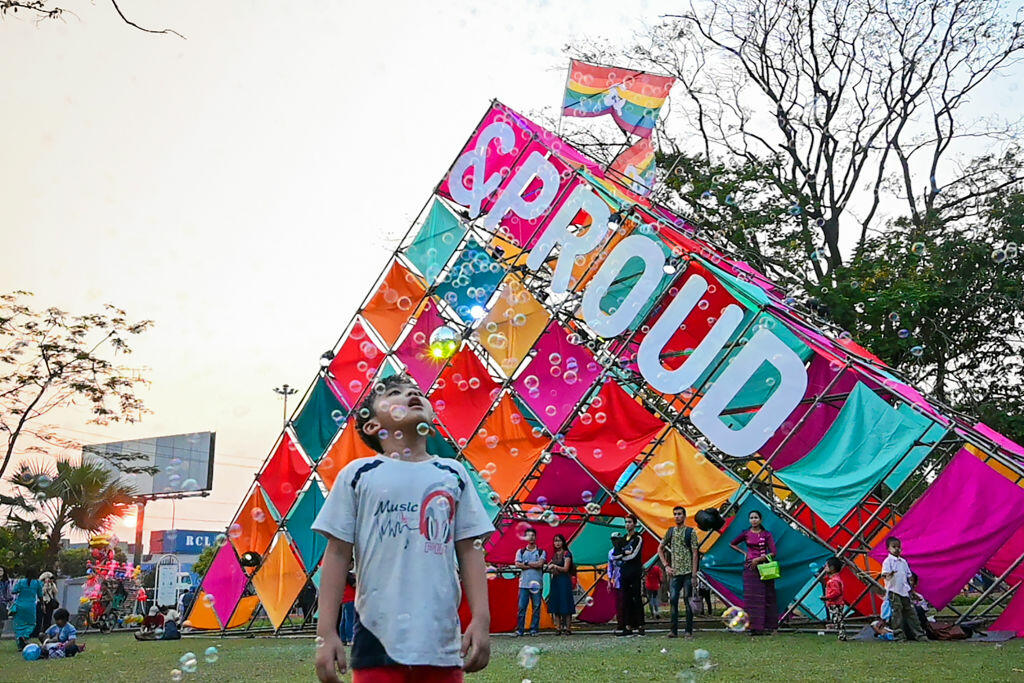 The Mayor's LGBTQ Advisory Committee' has fired off a strongly worded letter to Mayor Nirenberg, urging the city to step up its game and fight to block that proposal in the Legislature that would overturn the city's mandatory sick leave law, News Radio 1200 WOAI reports.
The reason...experts say the proposal, called SB 15, prohibits city or county governments from setting any rules or policies affecting wages, hours, or work rules, would also invalidate the city's 2013 'Non Discrimination Ordinance,' which prevents a city employee from being fired or otherwise singled out due to his or her sexual orientation.
Lawmakers have removed language that would have protected current anti-discrimination ordinances from the scope of the bill.
The committee says since the San Antonio NDO only applies to municipal employees and would probably be safe from being overturned by SB 15, the plan, according to the committee, is to expand it to private employers, much like NDOs in Austin, Dallas, Ft. Worth and El Paso.
"This move is necessary to sustain San Antonio's growth, the committee said in the letter. "SB 15 would leave our citizens unprotected at the hands of the city, as it would prevent expanding the NDO, and allow discrimination regarding private sector leave and employee benefits."
The San Antonio ordinance also protects LGBTQ employees of city contractors, and lawyers who have studied the law say that application would definitely be erased, and it would prohibit the city from ever extending the NDO to private employers, who are now covered by the mandatory sick leave law.
"This would represent a significant setback for the LGBTQ community, and chip away at the limited protections we have in San Antonio," the group said.
IMAGE: GETTY