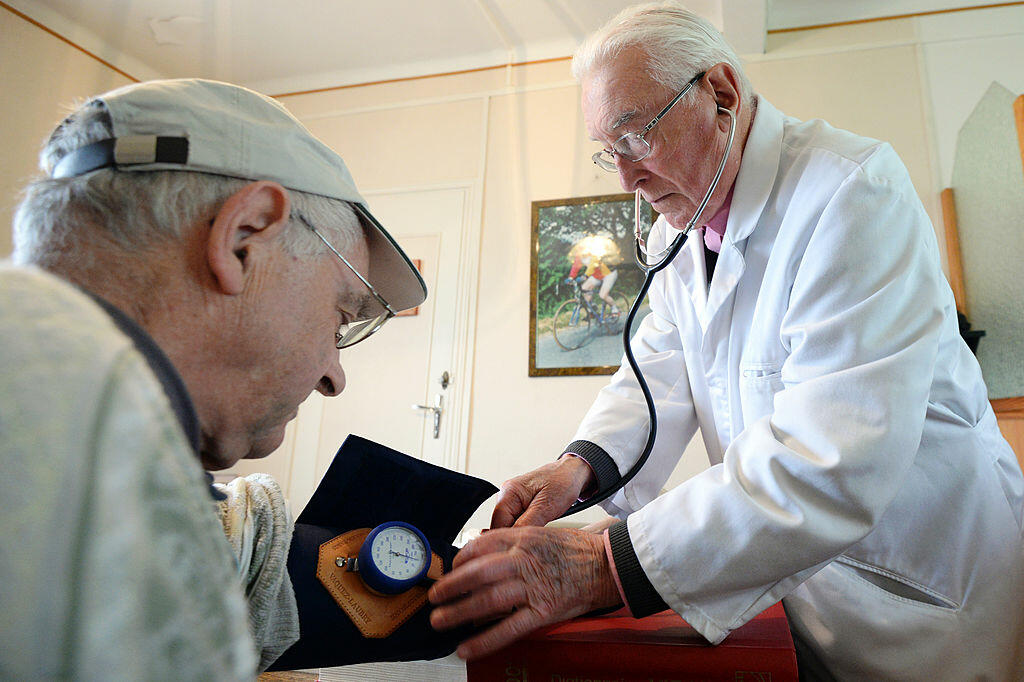 Bexar County is making progress when it comes to our health, according to the annual rankings released by the Robert Wood Johnson Foundation, News Radio 1200 WOAI reports.
The Foundation annually ranks the nation's counties on the basis of two key categories, health care and housing.
Bexar County ranks 121st of the 244 Texas counties studied.
The Foundation's David Altman says one of Bexar County's strong points is the sheer number of hospitals, doctors, and other health care facilities available.
"Bexar is doing well in the health care access area," he said. "Access to doctors, dentists, hospitals, and mental health providers."
Other areas where Bexar County gets high marks include 'food environment,' or more people having access to healthy food, where Bexar County scores in the top 20%.
Bexar also scores an impressive 87% in 'access to exercise opportunities,' and only 17% of the population is uninsured, which is a very strong number.
But Bexar County scores low in several areas as well. 9% of babies in the county are born with low birth rate, far higher than the national and the statewide averages, and Bexar County also continues to struggle in areas like too many births to teen mothers, and too much adult obesity. 19% of Bexar County's population drinks to excess, also a disturbingly high number.
Altman says only 37% of San Antonians have gotten flu shots, well below the nationwide and statewide figures, and mammography screenings are also less frequent here.
The Foundation also ranked housing, and Altman says the city's rising cost of housing is beginning to take its toll, with more than half of San Antonio residents using half of their monthly paychecks for housing, which could lead to increasing homelessness in the event of a major economic downturn.
The study also looked at socioeconomic factors that relate to health. While Bexar County ranks higher than average in 'some college' the county still ranks below the national and state averages in the number of college graduates. The county's low unemployment rate is a strong point, but the city's rates of violent crime and 'injury deaths,' mainly car wrecks are both above the state and national average.
22% of San Antonio's children live in poverty, a figure that compares to 21% statewide, and only 11% nationally.
The city's air pollution is a serious problem, ranking 10.4 for 'particulate matter,' when the state average is 8.8 and the national average is 6.1. With 79% of residents commuting alone to work, that may be one of the reasons for the air quality problems, because that is also far higher than the state and national average.
The healthiest county in Texas is Denton north of Dallas, followed by Williamson, north of Austin, Collin again north of Dallas, and Ft. Bend County, which is suburban Houston.
Many Texas counties were not ranked, simply because they are too small to get any accurate measurements. The least healthy are San Augustine County in east Texas, followed by Duval County in the south Texas brush country.
IMAGE: GETTY