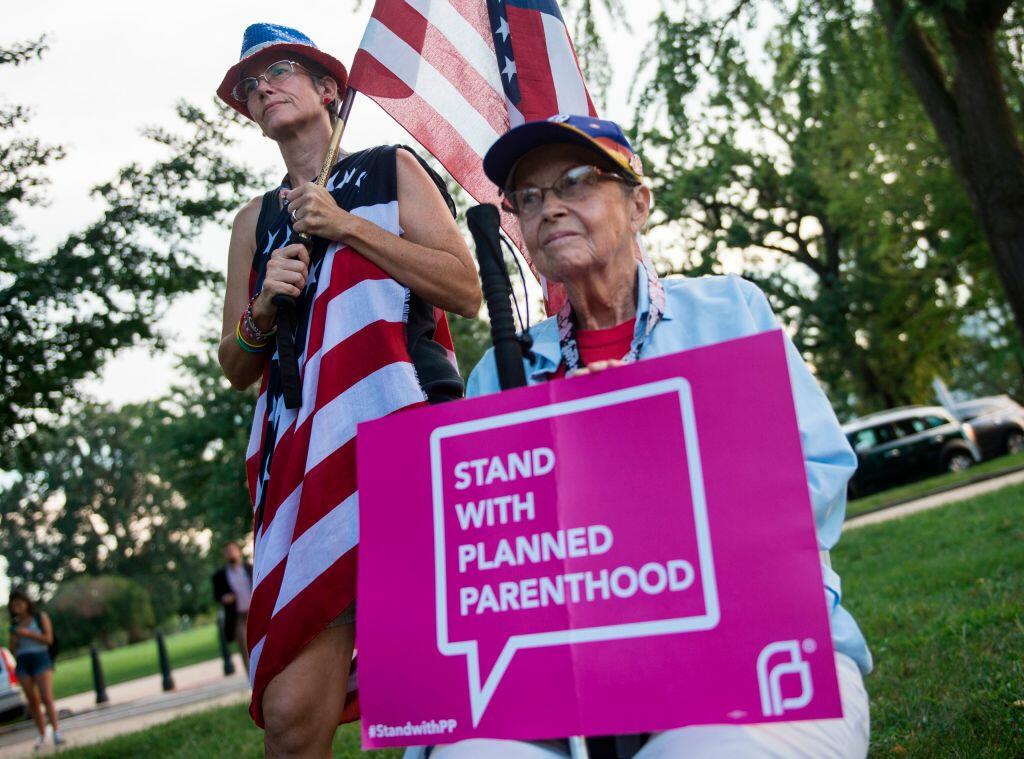 A major debate erupted at a Texas Senate Committee as the most sweeping anti abortion bill to come before the 2019 session had its initial hearing, News Radio 1200 WOAI reports.
State Sen. Donna Campbell (R-New Braunfels) has proposed a bill that would prohibit city and county governments from entering into any agreements or contracts with the abortion provider Planned Parenthood, saying it benefits Planned Parenthood at the expense of taxpayers.
"The City of Austin recently approved a lease of a facility to Planned Parenthood for one dollar a year for a term of twenty years," Campbell said.
"Taxpayers who oppose abortion shouldn't have to see their tax dollars subsidizing the industry."
Campbell's bill would extend to any health care providers that conduct abortions, and even those which contract with agencies which provide abortion services.
Speaking out for the bill was pro-choice superstar Wendy Davis, who as a state senator, conducted a filibuster against a 2013 abortion restriction bill which was made into a movie, made her a household name, brought her praise from then President Barack Obama, and earned her the 2014 Democratic governor nomination.
She said this law would deny basic health care to many women.
"Contraceptive care, cancer screenings, well woman care, and providing the type of care that many women in these communities are currently not able to seek," Davis said.
Davis also said this bill violates the 'local control' that many conservatives hold dear, saying it should be left up to the individual communities to decide which type of health care they will seek.
The measure is given a good chance of being approved by the Legislature.
IMAGE: GETTY