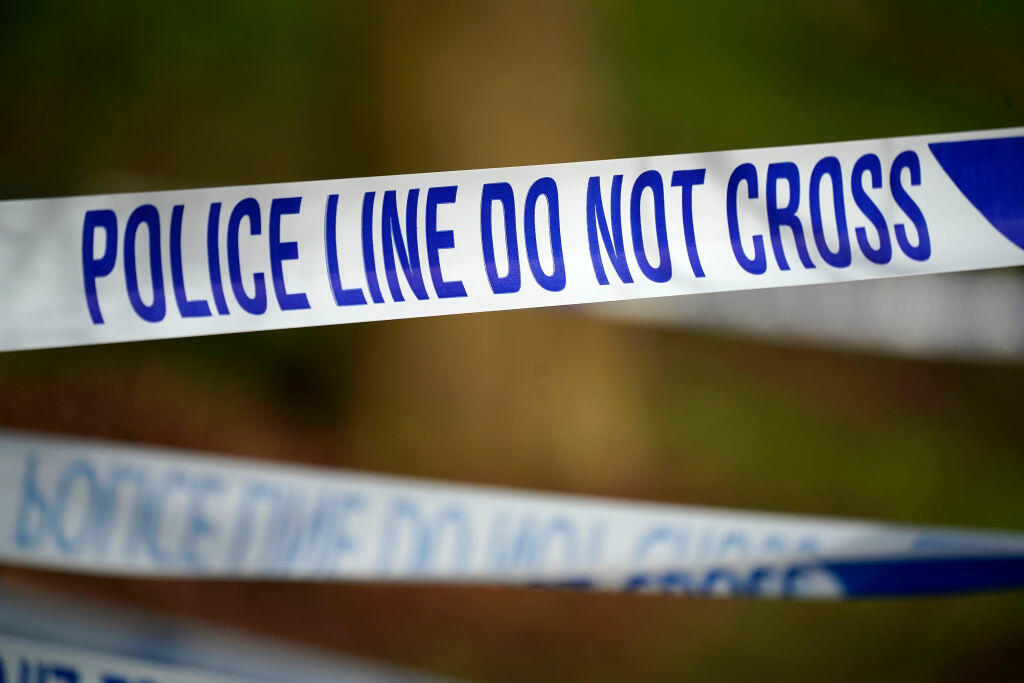 A bizarre incident overnight at Ft. Sam Houston.
Officials tell 1200 WOAI news a 'suspicious device' was found near the body of a soldier on the post, prompting a lockdown.
Security forces obtained the device, which was checked out and cleared as not dangerous.
The lockdown was lifted after ninety minutes.
The death of the soldier is not considered suspicious, and no foul play is suspected.
No word on the nature of the 'device' or why it was considered suspicious.
IMAGE: GETTY