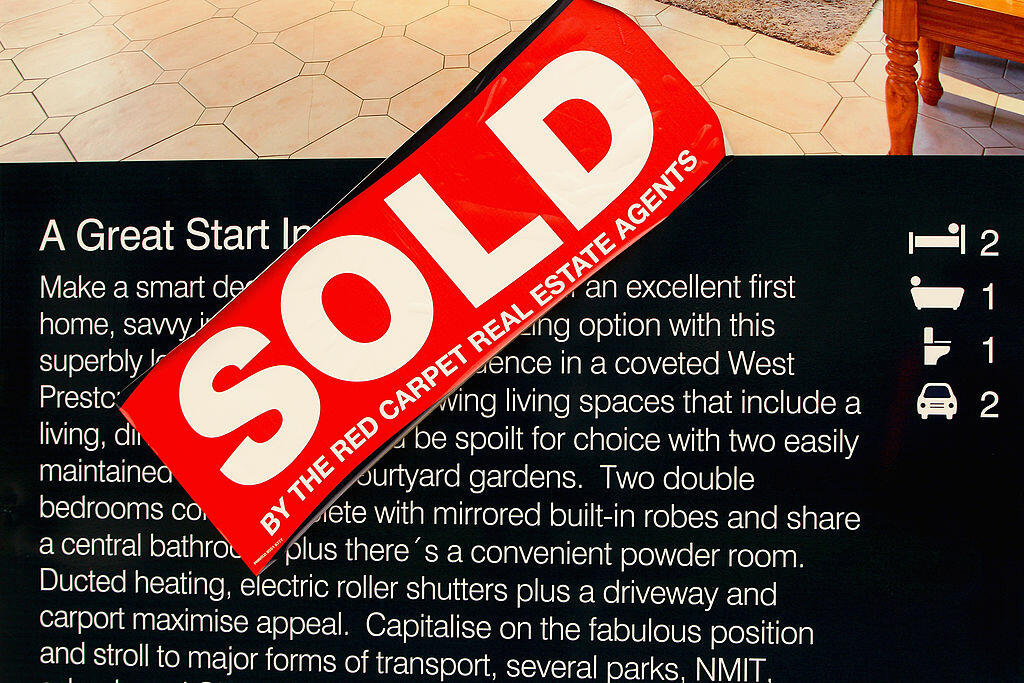 There's been a lot of talk nationwide about a housing slowdown, but so far, its not happening in Bexar County, News Radio 1200 WOAI reports.
The San Antonio Board of Realtors says 2200 homes closed in the metro area in February, that is up 9% over February of 2018, the largest year by year February increase in three years.
Along with that comes an increase in home prices. The average home sold in the metro last month went for just under $260,000, that is up six percent over the past year.
The percentage of home sales in what is considered the 'affordable' range, $200,000 or under, has fallen to 40%, as housing affordability continues to be a problem in San Antonio. But SABOR points out that San Antonio housing prices are still more affordable than homes in other major Texas cities, with the median price of a home in Travis County more than $100,000 more than in Bexar County.
"While we have seen a shift toward more homes sold in the over $200,000 range, we still have a significant portion of our market priced under $200,000 meaning buyers at different price points are finding homes to fit their needs and budget," said Grant Lopez, SABOR's 2019 Chairman of the Board. "We are fortunate to be in an area that offers all the amenities of a big city but with housing available at a broad range of prices. There is something for everyone here."
IMAGE: GETTY