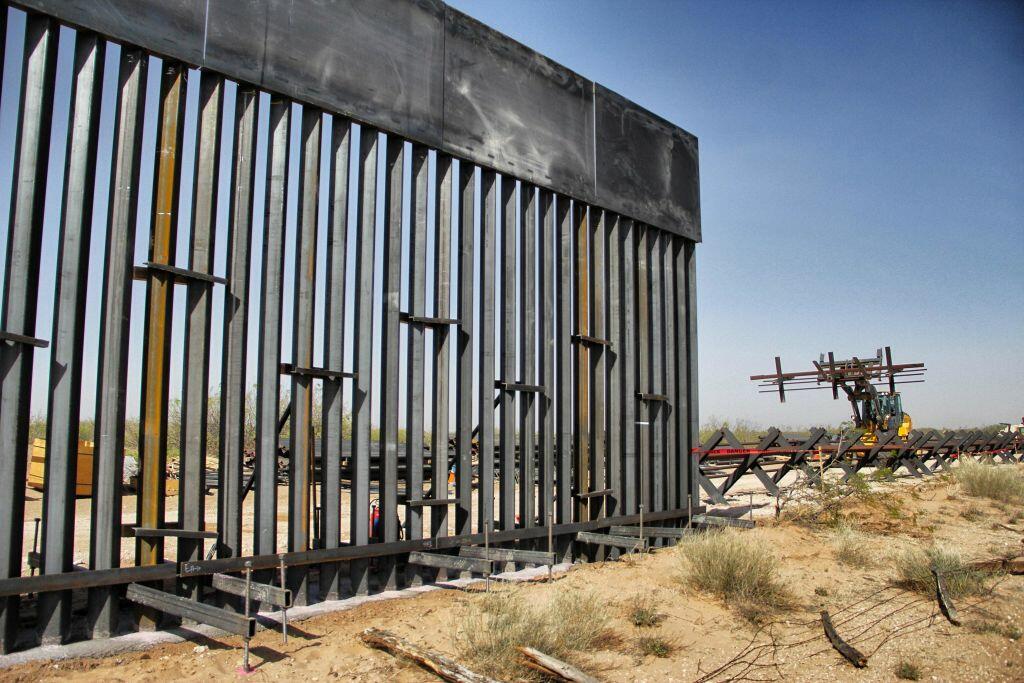 Local Democrats in Congress are resigned to the fact that they don't have the votes needed to override President Donald Trump's veto, and it's only a matter of time before construction crews begin work on his border wall, News Radio 1200 WOAI reports.
"We're supposed to vote on it next week... the house is... but unless we get some Republicans to come over, it's going to be an uphill battle," Congressman Henry Cuellar says.
A handful of Republicans joined Democrats in pushing back on Trump's use of an emergency declaration to get funding for his border wall project. It was enough to pass a resolution, blocking the move. But it was vetoed by the President. It was the first time he used that move.
The House is set to vote on the veto override one week from today, and supporters say they are far cry from reaching the two-thirds threshold. In the Senate, where 12 Republicans joined all 47 Democrats to reject the emergency declaration, they are still eight votes short of an override.
Cuellar (D-Laredo) says it's a shame. He says the president is overstepping his authority for a project that, in his opinion, is a waste of taxpayer dollars. A study under President George W. Bush found that 700 miles of fencing would be enough to gain operational control of the border.
"What happened? We're at 654-miles. So, all we need are a few miles."
He says republicans moved the goalposts. There is little illegal immigration near his Laredo home, but he was told there needed to be fencing there because, if other areas get a wall, the smugglers will move routes.
But speaking in San Antonio this week, Senator John Cornyn says 70-thousand Americans died of drug overdoses last year, which some of those narcotics coming across the border. And, while illegal immigration numbers are not at a peak, he says they're nothing to laugh at.
"It was only 400,000? Is that was you call a low number? I don't know how we got in our minds that a couple hundred thousand is okay."