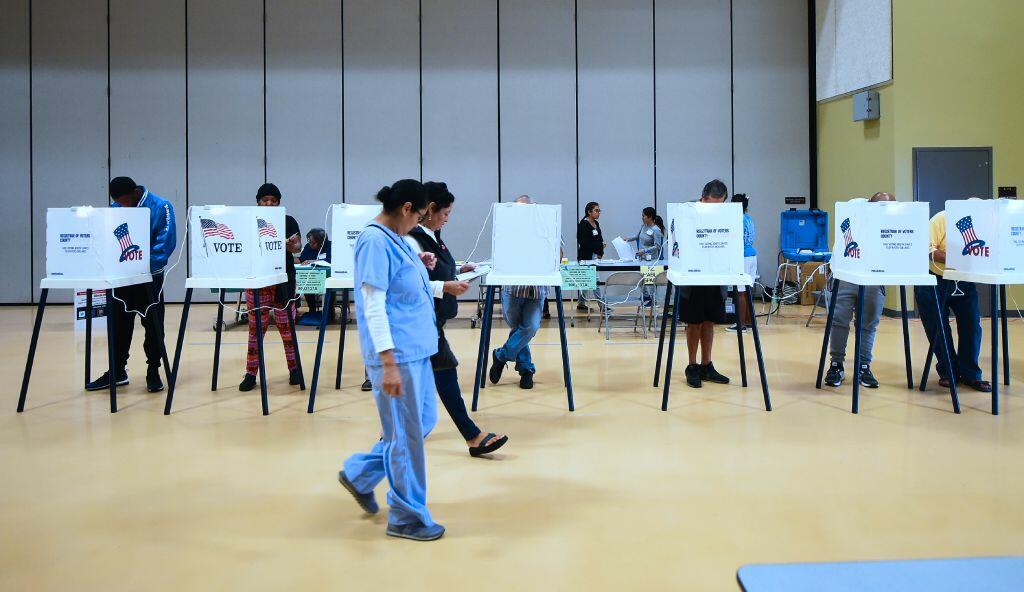 The Legislature is finding support for a bill that would change the way Texas citizens vote on municipal and school district bond proposals, News Radio 1200 WOAI reports.
Rather than the usual ballot language, which describes a bond issue of hundreds of millions of dollars as 'for new school construction' or 'for the betterment of our community,' voters would have to be told, right down to the number of computer systems and football shoulder pads the money would buy, where the projects would be located, and how much taxpayers would pay for it, including interest.
And, voters would have the right to approve some of the measures and not others. Currently, bond issues are generally placed on the ballot as one item, in a take it or leave it manner, with the usual claim that if you vote no, you 'don't support our kids.'
Taxpayers like Crystal Main told the Senate State Affairs Committee that's the way it should be.
"Band uniforms, these type of things, should be divided out, so I can decide which things I would support, instead of having everything all grouped together," she said.
Many voters told the committee that they want to be able to see what 'goodies' are included in bond issues to benefit council and school board members, and to benefit the construction firms which are frequently the biggest cheerleaders for bond proposals.
James Quintero, an analyst for the conservative leaning Texas Public Policy Foundation, quoted a woman he met at a recent bond election.
"She said 'I have voted for every park, every library, for all of the school improvements, anything that would make this city better, but now I cannot afford to live here any more'," he said, adding that he thinks there are taxpayers like this all across the state.
There was also support for measures that would require the bond items be discussed in 'plain language.'
"The language needs to be intelligible to the average voter," Voter Rick Briscoe told the committee. "The practice, at least where I live, is that no reasonable person can begin to understand what the real issue is."
Others complained of 'Detroit level debt' facing many major Texas cities, and made worse by intentionally opaque bond issues.
The Committee will vote on the proposal at a later date.
IMAGE: GETTY