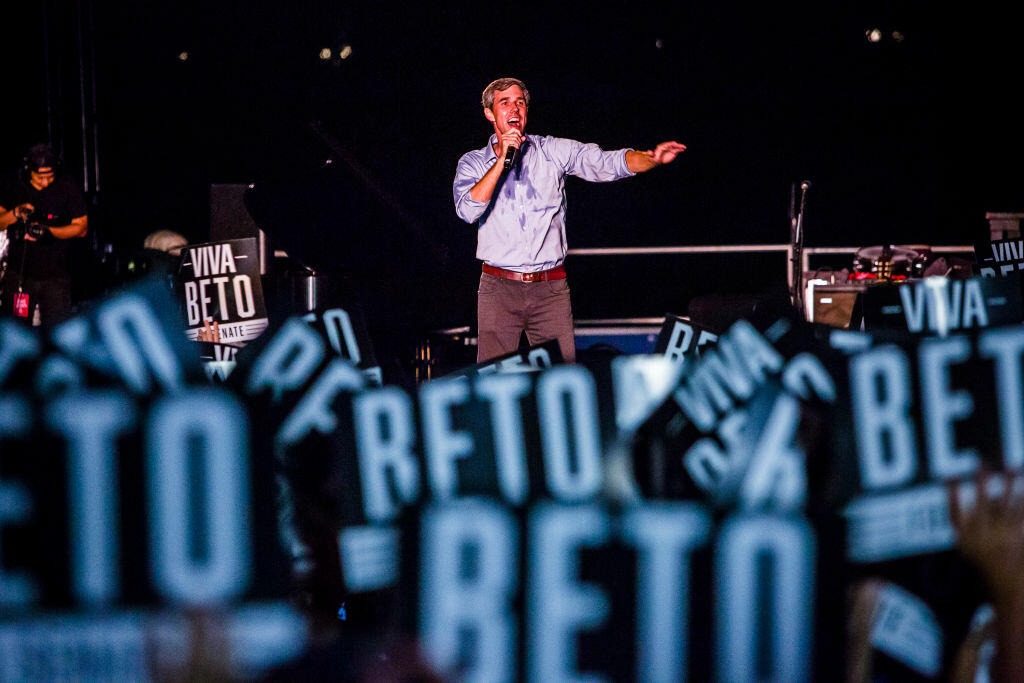 It may have been a gaffe-prone weekend for former Texas Congressman and Presidential candidate Beto O'Rourke, but O'Rourke proved in a big way why he will be a major player in the Democratic campaign, News Radio 1200 WOAI reports.
O'Rourke raised $6.2 million in campaign contributions in 24 hours, outpacing Bernie Sanders 2020 election cycle record of $5 million raised in one day.
Rice University political analyst Mark Jones says it makes O'Rourke a real player.
"Having surpassed everyone else in their 24 hour fundraising cycle, Beto has show everybody that he is still a great fundraiser, and he still is a force to be reckoned with," Jones said.
Jones says, however, cash is 'not everything' and O'Rourke needs to step up his game on the campaign trail.
"You have to have a good message, you have to have a good staff, and you have to have a lot of endorsers," he said.
And Jones says that will decide a lot, which big name Democrats are willing to step up and endorse O'Rourke over candidates.
O'Rourke's campaign trail gaffes made news in Iowa, where he apologized for bizarre fiction he wrote as a teenager, when he fantasized in one essay about running over two children walking home from school. He also gave vague responses to specific questions about policy issues.
IMAGE: GETTY