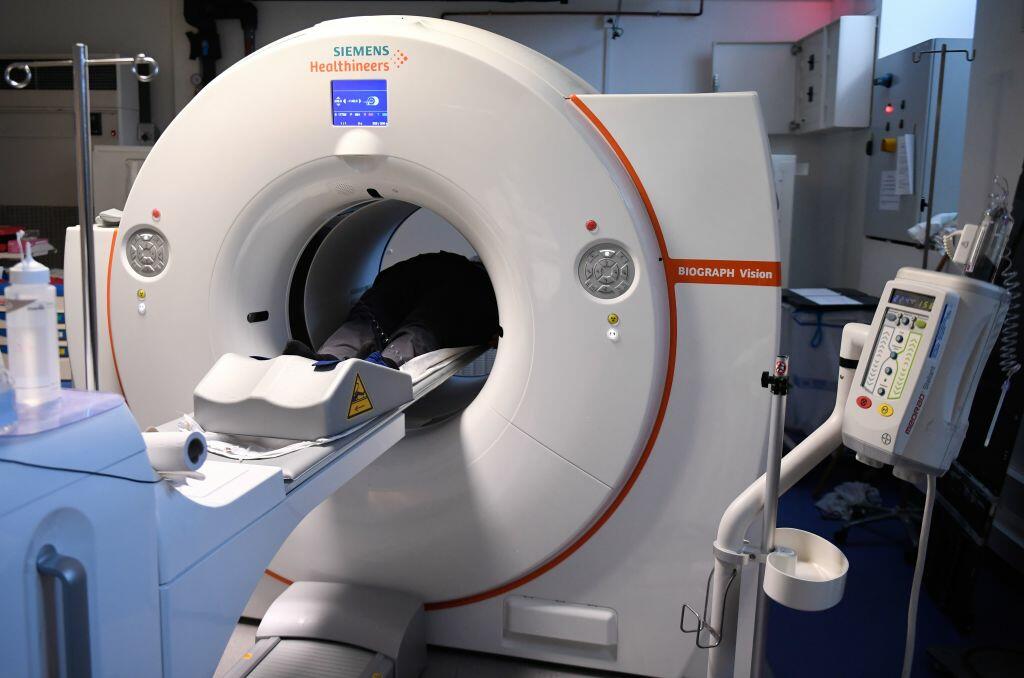 Hundreds of cancer drugs are in the pipeline with the potential to save millions of lives, and make even more inroads into this dreaded disease. But may of the tests are stalled, due to a lack of people willing to participate in the clinical trials which are required before a cancer drug can win approval, News Radio 1200 WOAI reports.
Dr. Anthony Tolcher, CEO of San Antonio's Next Oncology, which conducts clinical trials on cancer drugs, says there are a number of reasons for this, but a new study shows the number one challenge is the inability of many patients to get to the locations were the trials are being conducted.
"The idea that you might have to drive four hours to a place that actually has a clinical trial, is not very appealing for patients who are not feeling very well," he said.
The FDA and other entities which examine and eventually approve cutting edge cancer drugs, require that the drug be proven in human trials, and he says unlike the use of animals or computer or artificial intelligence models for scientific research, human are essential to prove the effectiveness of cancer drugs.
"We can cure a lot of tumors in mice and rats, but those drugs never worked out in humans," he said. "There is no way that a computer at this juncture can substitute for everything that goes on in a patient's body."
Tolcher and his team has been responsible for Phase One testing of numerous drugs which have saved lives worldwide, most notably the immunotherapy drug Keytruda, which was originally approved for the treatment of metastitic melanoma, but has since been seen to be effective against other cancers as well.
Many lives have been saved by Keytruda, including that of Former President Jimmy Carter, and Dr. Tolcher says without human testing, Keytruda would have taken years longer to get onto the market, with many lives lost in the process.
"If we didn't have participants, instead of the 3.3 years it took to get that drug approved, from the first patient to the approval, it would have dragged on for many years," he said. "And these drugs have been transformitive for so many patients with so many different types of cancer."
In fact, the development of targeted therapies is a main reason why deaths from cancer have fallen significantly in the past twenty years. Dr. Tolcher says for that downward momentum to continue, ways have to be determined to enroll more cancer patients into clinical trials.
"There are three thousand clinical trials right now, we have never had so many clinical trials underway before, and the biggest challenge is to get enough patients to participate in those clinical trials."
He says Next Oncology, alone with its partner Texas Oncology, is planning on expanding clinical trial sites to Austin, Dallas, and eslewhere, to try to convice more patients to enroll and help to save more lives.
IMAGE: GETTY