Convicted Child Rapist Arrested Trying to Sneak into the U.S. from Mexico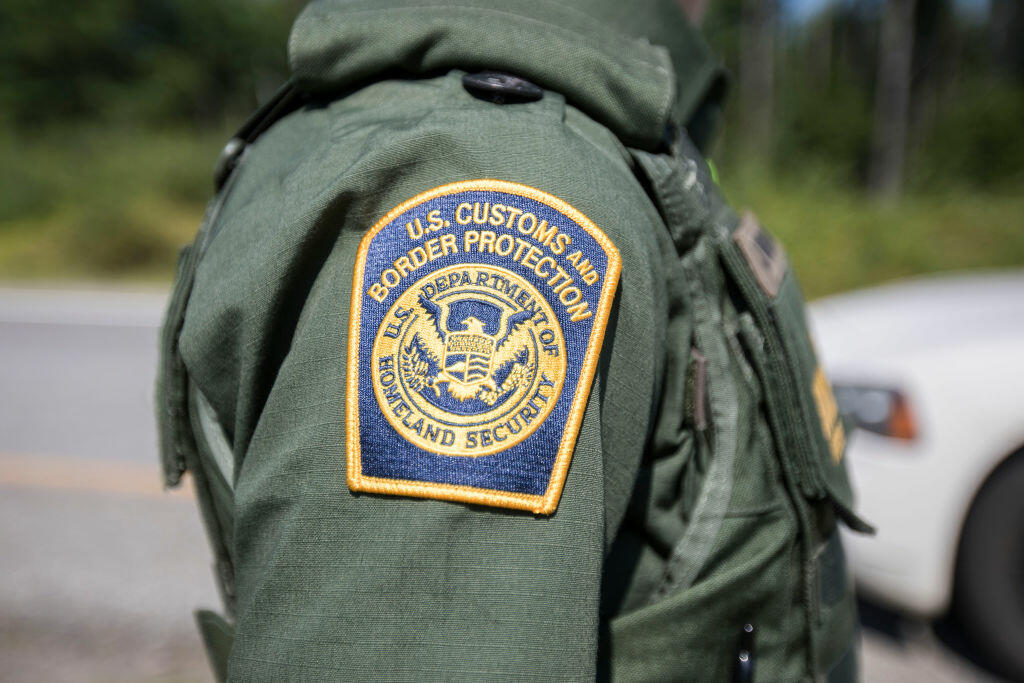 A Mexican national who did time for raping a child in Seattle back in 2011 has been arrested by the Border Patrol in Del Rio, attempting to sneak back into the U.S, News Radio 1200 WOAI reports.
The illegal immigrant has an extensive criminal history in the U.S., including sexual assault of a child. He was arrested after agents who apprehended him in the Rocksprings area ran a mandatory background check.
"Violent criminals continue to illegally cross the border to make their way further into the United States," Del Rio Sector Acting Chief Patrol Agent Matthew Hudak said. "Our agents are committed to preventing these types of criminals from re-entering and harming our communities."
The Border Patrol says the 26 year old suspect was deported from the U.S. last year. Now that he has been arrested for trying to sneak back in, he gets to stay in the U.S....in a federal prison for as long as twenty years, for re-entry after deportation.
Hudak says the Border Patrol uses biometrics and face recognition to tie illegal immigrants to crimes previously committed in the U.S.
It's not known if the suspect is associated with any of the several 'migrant caravans' which are camped in Piedras Negras, across the river from Del Rio.