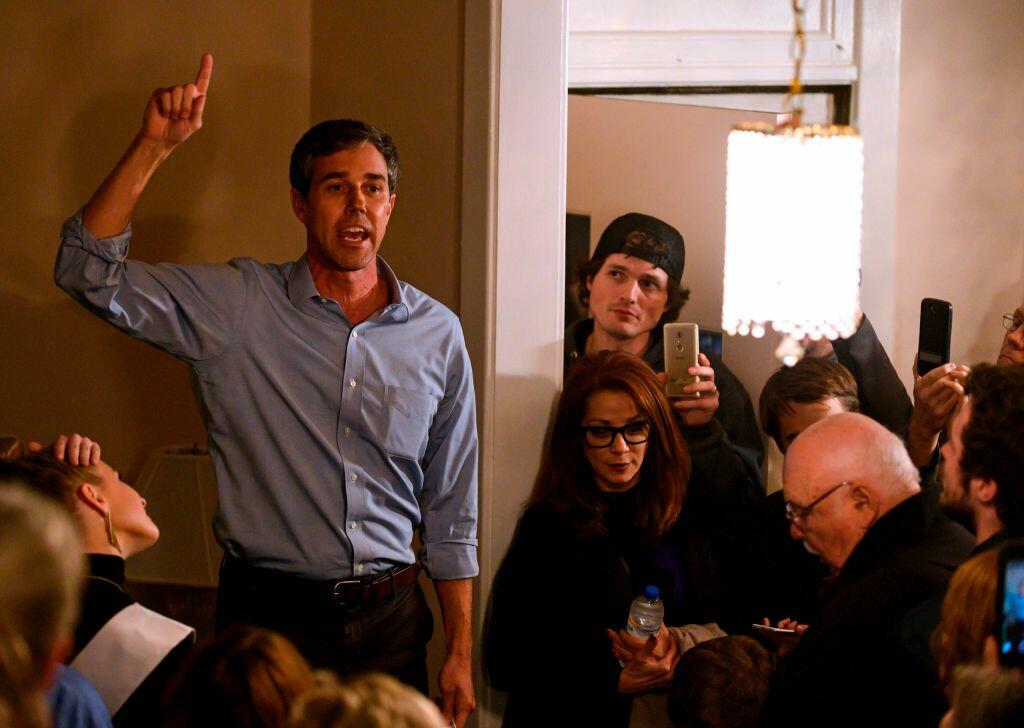 Now that Beto O'Rourke has announced his bid for the White House he can start fundraising, and experts say the cash that he can haul in quickly will determine if his campaign will be a success or a flop, News Radio 1200 WOAI reports.
"The numbers I would look at in the next 48 to 72 hours is what does he start hauling in. We were all stunned by what Bernie Sanders did," Bob Stein, Rice University political scientist says.
Sanders (D-Vermont), who is also running for president, raised $6 million from more than 225,000 donors in just the first 24 hours after announcing his run for president. Getting to that level would be hard, but Stein says if anybody could do it, it would be O'Rourke. When he ran for the senate unsuccessfully, he had twice as many online donors as anybody running.
"What was most amazing about Sanders is not just the money, it was the kind of money he was getting," he says. "It was from first time donations."
A more reasonable goal, he says would be closer to Kamala Harris. The former California Senator was able to raise $1.5 million in 24 hours.
Stein says O'Rourke has an advantage over the crowded field of democratic hopefuls in that he comes into the race with a relatively clean slate, and he can define himself.
"Where is he on reparations? Where he is on the Green plan? Where is he on Israel? What is he? He supports second amendment, but he's not as strong on gun control as some progressives would want. He's not strong on minimum wage. It's not clear where he is on the union issue. So, I think he has a lot of answering to do."
He says, when O'Rourke ran in the midterm elections, there was a tremendous increase in new voters. He needs them not only to show up, but also open their wallets.
IMAGE: GETTY