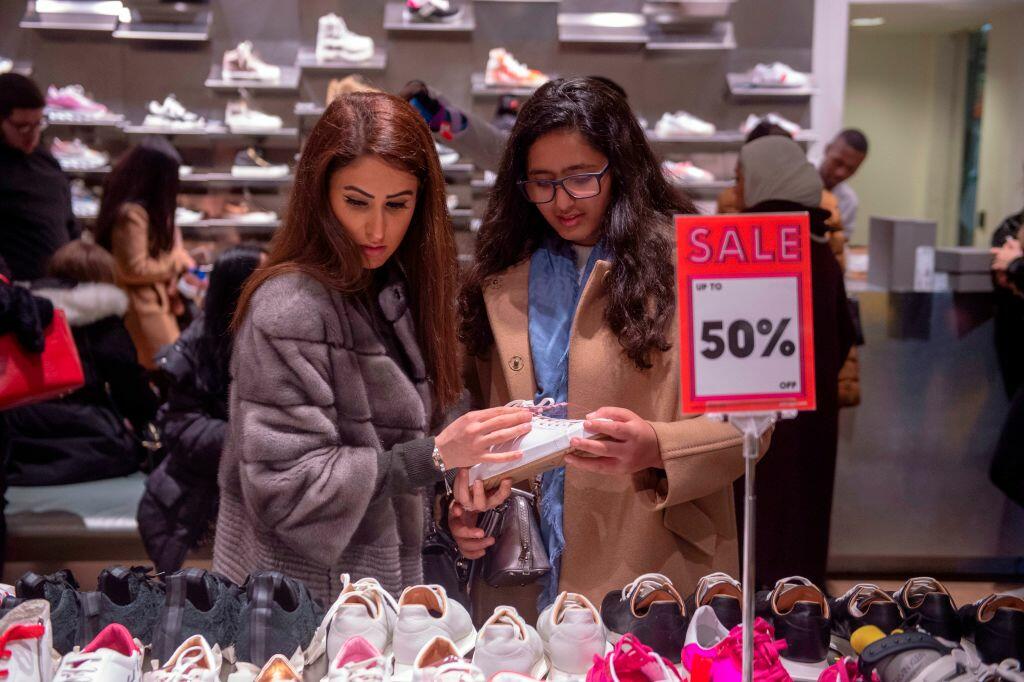 How about higher sales taxes?
The Texas Tribune reports that as part of the negotiations in the Texas Legislature to cut spiraling property taxes is a suggestion that the funds lost by raising the homestead exemption could be made up by raising the state's share of the sales tax a penny, from teh current 6 1/4 cents on the dollar to 7 1/4 percent.
That figure does not include the 2 cents which is tacked on locally, or projects like Aquifer protection and Pre-K 4 SA.
No bill to increase the sales tax has been introduced, but it could be tacked onto the eventual bill. Both Gov. Abbott and Lt. Gov. Patrick have listed property tax reductions as a priority for the current session. Rising property taxes are pricing people out of their homes and making homes unaffordable for many young buyers.
But the problem is, local property taxes pay for about two thirds of the budget for local school districts, and if the state homestead exemption is raised, as has been proposed, the result would be less money for education, and the other priority for lawmakers is to increase education funding and teacher salaries.
Any measure to raise the state sales tax would be in the form of a Constitutional Amendment, which means the voters would have the final say.
IMAGE: GETTY