Is the Border Situation an 'Emergency?' The Senate Will Decide Today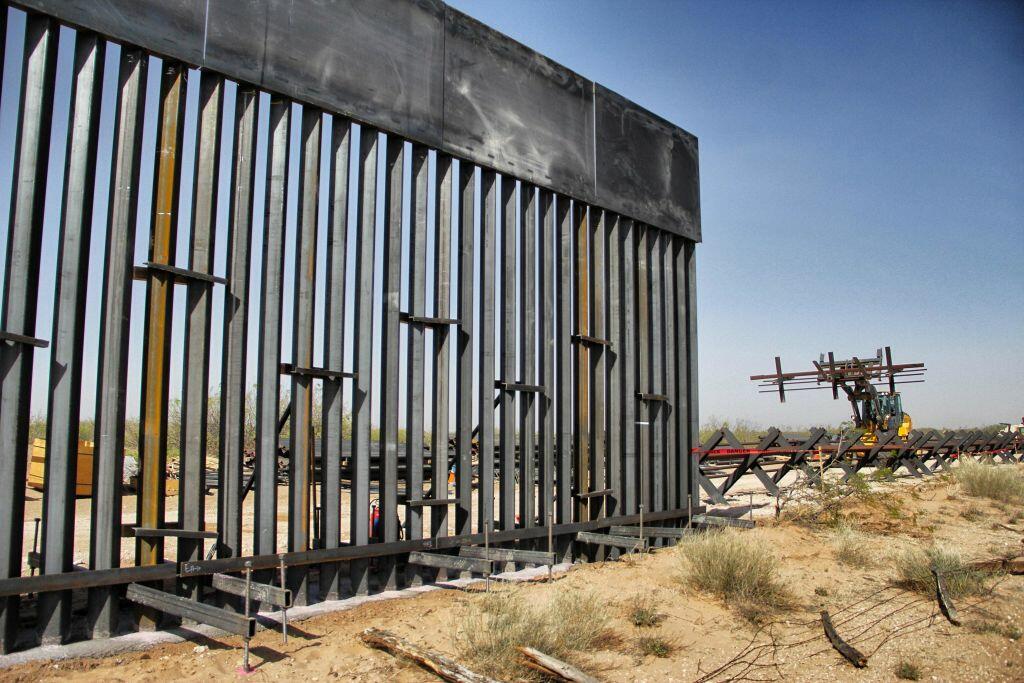 Democrats are confident they have the votes in the Senate, today, to pass legislation that would block President Donald Trump's emergency declaration to build the border wall, News Radio 1200 WOAI reports.
"We've already had four Republican Senators who have publicly stated that they're going to vote in favor of the resolution," Congressman Joaquin Castro says. "I'm projecting that we end up with 54 yes votes."
Castro (D-San Antonio) authored the resolution that would scuttle the president's declaration. It passed overwhelmingly in the House. Today is the vote in the Senate.
"This is the most consequential vote that we will take in, probably, the last generation, in terms of the balance of power between the executive and the legislative branches of the government."
The most notable defection from the Republican Party has been Senator Rand Paul (R-Kentucky).
"I stand with the president often, and I do so with a loud voice," he wrote in an opinion piece for Fox News. "I think he's wrong, not on policy, but in seeking to expand the powers of the presidency beyond their constitutional limits."
Castro has been rallying support before today's vote, but so has Vice President Mike Pence.
Instead of building a wall, Congressman Henry Cuellar (D-Laredo) is urging more support at the ports of entry, where most illegal immigration and drugs are caught. He says CBP processes over one million passengers and pedestrians who make their way across the United States' borders to visit our cities each day.
"These people spend their hard-earned money eating at our restaurants and purchasing goods in our stores, which benefits the local border communities in my district. It is my top priority to facilitate this increased tourism and trade while also protecting our borders. This starts with making certain that we have a sufficient number of CBP personnel and new technologies at our ports of entry."
Whatever the outcome of today's vote, President Trump has already signaled that he'll use the first veto of his administration, and its unlikely congress will have the votes to overcome it.
IMAGE: GETTY