'Food Insecurity' Rises in S.A. as Wealth Gap Widens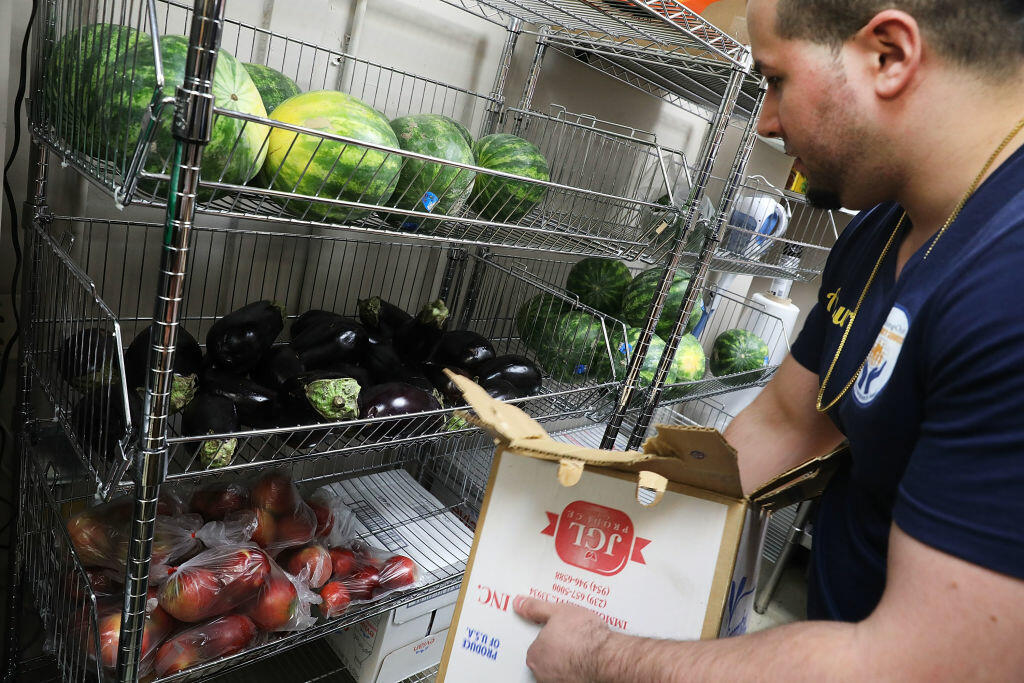 Participants in a 'hunger summit' at the San Antonio Food Bank were told that the gap between the 'haves' and the 'have nots' when it comes to food continues to grow in San Antonio, News Radio 1200 WOAI reports.
Dr. Colleen Bridger, the former Metro Health Director and now Assistant City Manager overseeing health and human services, told the conference that when it comes to 'food insecurity,' San Antonio, despite its strong economy and low unemployment rate, has more people suffering from food insecurity than ever before. Food insecurity is when there is a serious question about where a family's next meal is going to come from.
"We have done that analysis, and we know where those pockets of poverty are, and I can tell you that they are spread throughout the city," Bridger said.
And that makes the problem more difficult to tackle.
The growing gap between wealthy and poverty has been well documented in San Antonio. The city is among the most unequal in the country, and that gap is widening.
"When you put everybody's salary together in the pot and come up with an average and it looks like its getting better, but the problem we have is that more people are at the high end and more people are at the low end."
IMAGE: GETTY