Spurs on Record Supporting 'Daily Fantasy Sports' Legalization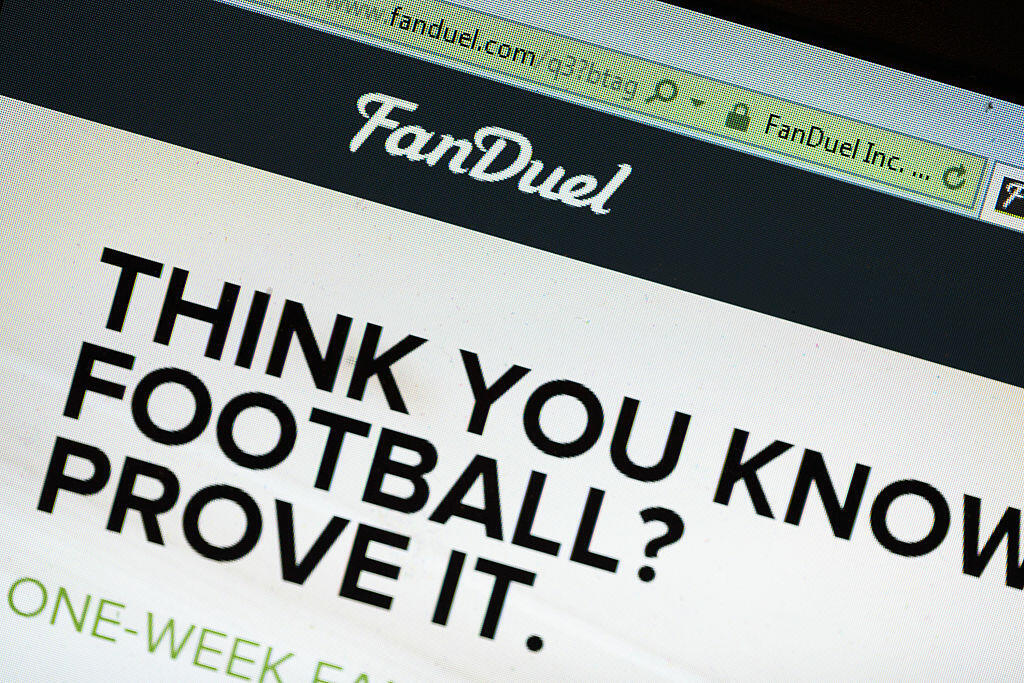 The San Antonio Spurs are joining just about every major league franchise in the state in support of a bill that would legalize daily fantasy sports in Texas, News Radio 1200 WOAI.
Laura Dixon, the head of external relations for Spurs Sports and Entertainment, signed up in support of the bill during a legislative hearing this week, but did not testify. She was joined by representatives for the Houston Texans, the Dallas Cowboys and the Houston Astros.
The bill, filed by State Rep. Richard Raymond (D-Laredo) would legalize daily fantasy sports tournaments, which are different from the season-long leagues that most people are familiar with playing. The games involve choosing a team weekly, based on a budget, with the best players being the most expensive.
"This bill simply seeks to clarify state law and confirm that fantasy sports are a legal game of skill," he said. "I know it because I enjoy playing fantasy football myself. I play against friends and family and, yes, I win most of the time."
There are some 4-million fantasy sports players in Texas. Most use the popular websites like Fan Duel and Draft Kings.
The bill has the support of the Fantasy Sports alliance. Attorney Scott Ward says the legalization is not a radical idea.
"Nineteen states have passed laws that define fantasy sports similar to the way it's defined in this legislation," he testified. "No state legislature has passed a law that defines fantasy sports as gambling."
But the bill faces opposition from the Baptist Church, which feels it's an expansion of legalized gambling in Texas.
Rob Kohler, a consultant for the Christian Life Commission, told lawmakers that daily fantasy sports is a game of chance, not skill, pointing to the NFC championship game between the Los Angeles Rams and the New Orleans Saints.
"Anybody watch that game? Watch that receiver who got hit right in the mouth? Saw that referee sitting there watching them? Didn't throw a flag. To believe their side of the argument, a person would have to... with knowledge and skill... be able to determine that and put that in their wager. It's impossible."
The closest Texas has come to addressing the issue of fantasy sports is an AG opinion in 2016, where Ken Paxton wrote that, if a case came before a court, it was his opinion that it would be gambling.
"Under section 47.02 of the Penal Code, a person commits an offense if he or she makes a bet on the partial or final result of a game or contest or on the performance of a participant in a game or contest. Because the outcome of games in daily fantasy sports leagues depends partially on chance, an individual's payment of a fee to participate in such activities is a bet. Accordingly, a court would likely determine that participation in daily fantasy sports leagues is illegal gambling 'under section 47.02 of the Penal Code," he wrote.