Republican Upset Strategy Flops in Special House Election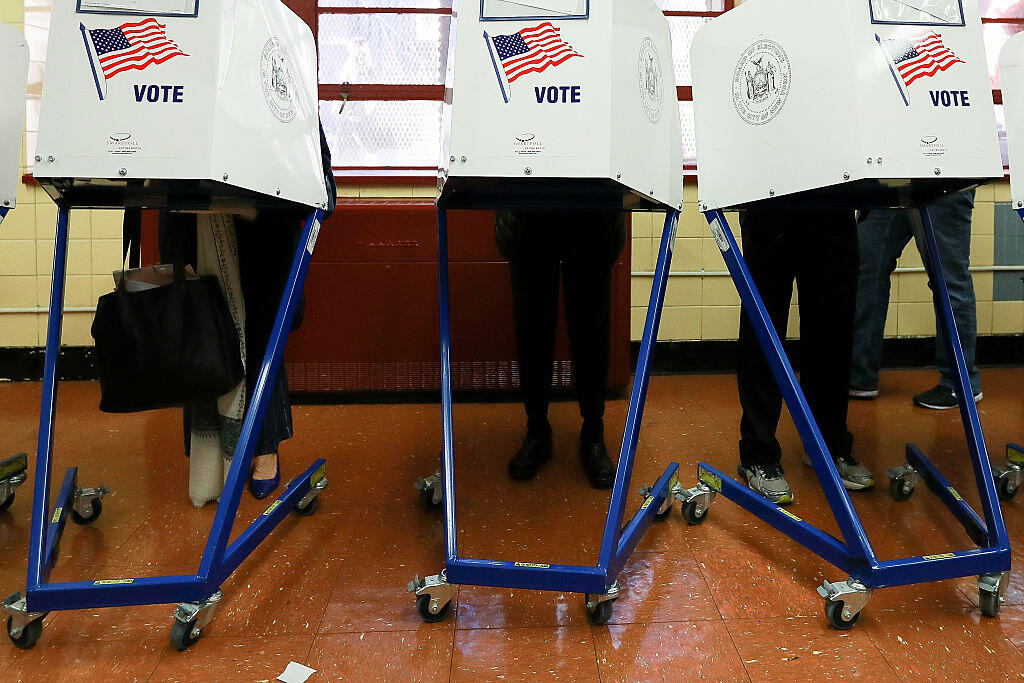 There was no Republican upset in this special election.
News Radio 1200 WOAI reports Democrat former San Antonio Councilman and Northside ISD Board Member Ray Lopez clobbered his Republican opponent in Tuesday's special election for State Representative, racking up more than 58% of the vote.
Lopez will succeed Justin Rodriguez, who was appointed to Bexar County Commissioners Court in January to succeed the late Paul Elizondo.
Turnout was dismal, with only 9% of registered voters casting ballots in District 125, which runs from northwest San Antonio through Leon Valley.
Republicans had tried the same strategy, known as the 'John Tower Strategy' that they used to steal a State Senate seat that had been in Democrat hands since Reconstruction in a special election in October to succeed the now imprisoned Carlos Uresti. That strategy, which is modeled after how Republican John Tower broke generations of Democratic dominance of Texas politics when he won the seat vacated by LBJ when he resigned to become John Kennedy's Vice President: find a low turnout special election, with no other races included that might affect the turnout. Allow the Democrats to flood the ballot with candidates which will divide the Democrat vote, then come in with a single Republican candidate that a unified party can rally around.
That strategy worked perfectly for Republican Pete Flores, which he defeated former Congressman Pete Gallego in November. But Lopez' name recognition and aggressive campaigning turned the tide against the Republican this time, despite solid Republican support for GOP candidate Pete Rangel.
Lopez joins the Legislature immediately, he will be sworn in today, and will serve until the 2020 election.