Local Lawmaker Lays Out Strategy for Changing the Way Judges are Selected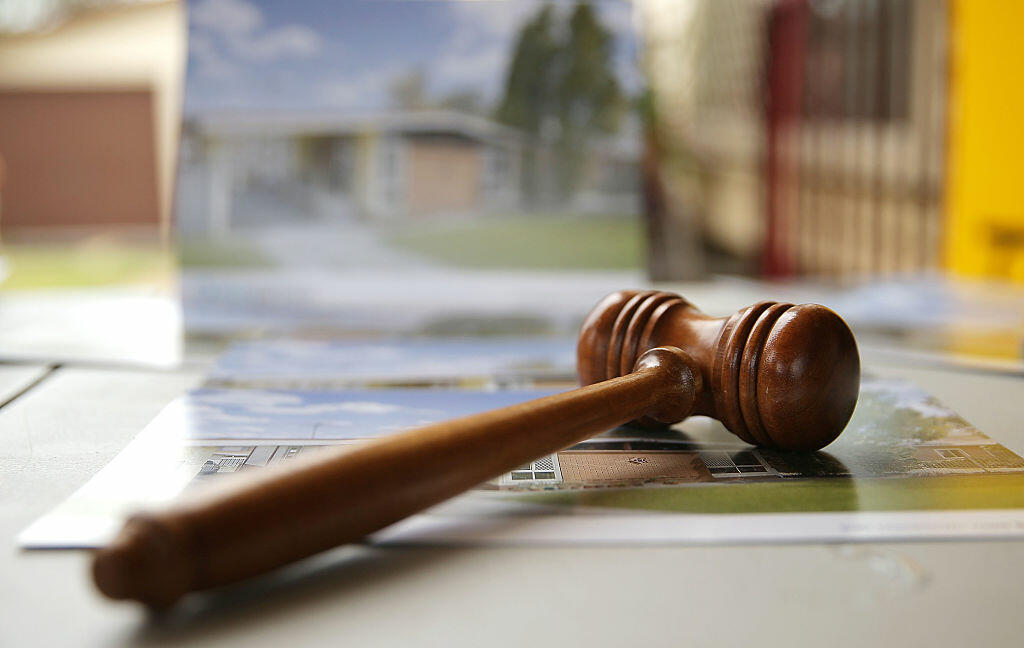 State Representative Steve Allison (R-Alamo Heights) has introduced the bill that will begin the process of changing the way judges at all levels are selected in Texas, News Radio 1200 WOAI reports.
Allison's proposal calls for the creation of an 'interim commission,' made up of sitting and retired judges, appointees from the State Bar of Texas and appointees of the governor, to study what would be the best and fairest method of selecting judges, ranging from the State Supreme Court to Justices of the Peace.
Currently, all judges are elected in partisan elections, like other politicians.
"Texas is one of the few states that still elects its judges, but our judicial election system is inherently flawed, subjecting judges, who are charged to be impartial, to a costly and divisive partisan election process, including partisan electioneering and seeking financial contributions from attorneys and parties who may appear before them," Allison said.
Judicial candidates begging for campaign contributions from lawyers has been an embarrassment to the state since '60 Minutes' ran an expose on the practice back in the mid eighties.
But the 'November Massacre' of experienced judges, mainly in Bexar and Harris Counties, focused attention on the importance of the judicial selection. Nearly every Republican judge in the two counties, including judges with decades on the bench, lost their jobs not because of any action on their part, but due to straight ticket voting by Democrats who were enamored with U.S. Senate candidate Beto O'Rourke. Most of the voters who voted to removed the judges had never heard of their names, and some told interviewers they didn't even know that their vote affected judges.
Texas Chief Justice Nathan Hecht said 'four centuries' of judicial experience was lost in that one election, prompting the Chief Justice to call for judicial selection reform in his 'State of the Judiciary' address.
"Partisan election is among the very worst methods of judicial selection," Hecht said, adding, "...partisan sweeps are demoralizing to judges, disruptive to the legal system, and degrading to the administration of justice."
Allison said the perception that justice is meted out on a 'partisan' basis damages the state's economy. Partisan elections also force judicial candidates to state a position on key issues that may come before their court, leading to the practice of 'judge shopping,' where civil litigation is filed before a court which is perceived to be friendly to their cause. Lawyers also complain that the possibility of losing their job through no fault of their own after four years is the main reason why they don't aspire to a judgeship, pointing out that a defeat would mean the need to restart a law practice at the age fo 40, 50, or later, which is very financially challenging.
Allison says the commission will study alternatives like 'retention elections,' where a judge is appointed by a commission based on merit and experience, and then the voters have the right to decide after four years whether that judge should be 'retained' in office.
The goal is to have a recommendation in place for the 2021 Legislature.
IMAGE: GETTY