Castro Given 'Fighting Chance' If He Chooses to Run for U.S. Senate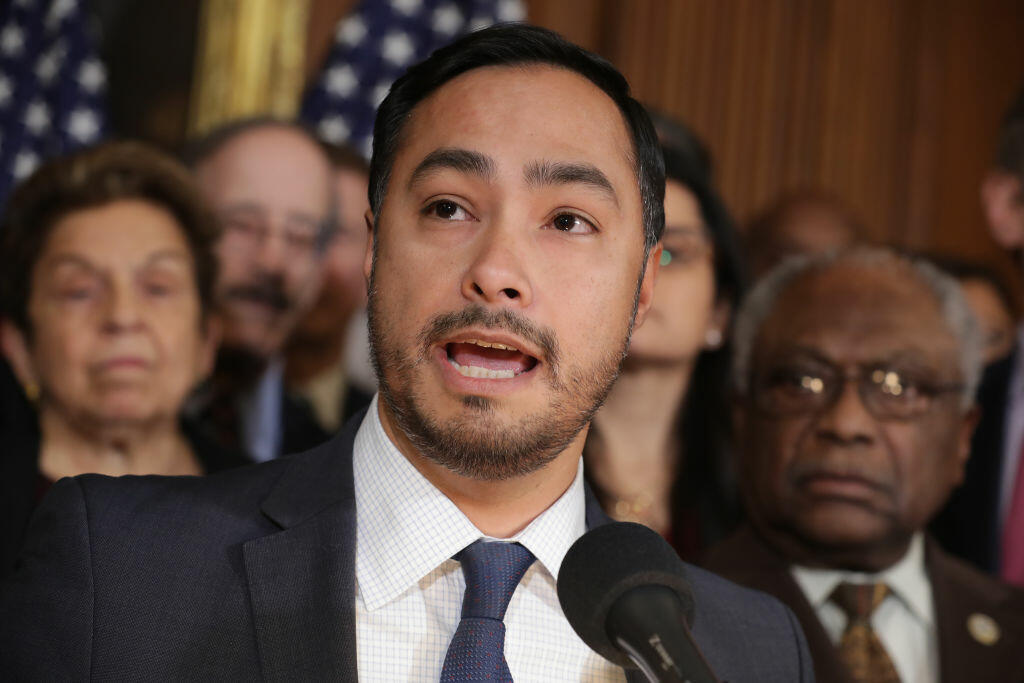 Now that Beto O'Rourke has ruled out a run for U.S. Senate next year, San Antonio Congressman Joaquin Castro is being mentioned as the most likely Democratic opponent for U.S. Senator John Cornyn, a former San Antonio State District Judge, in what would be the fist ever 'all San Antonio' U.S. Senate election, News Radio 1200 WOAI reports.
Brandon Rottinghaus, a political analyst at the University of Houston, says Castro would be a formidable opponent for Cornyn, who has won all three of his U.S. Senate elections by wide margins over his Democratic opponents.
In fact, Rottinghaus says Castro has more advantages going into a U.S. Senate race than Beto O'Rourke did ahead of his surprisingly close challenge of Republican Sen. Ted Cruz.
"O'Rourke was fairly unknown, he had a mixed voting record, he was fairly moderate for the party," Rottinghaus said. "Whereas Castro comes in who is much more to the left, he has a Hispanic surname, and that is something that can connect to Latino voters.
Rottinghaus pointed out that Cornyn will also have to deal with something he didn't have to deal with in his previous three elections. Cornyn won in 'off year' races in 2002 and 2014, and in 2008, Texas Republicans were united in support of Presidential nominee John McCain. Next year, Rottinghaus says Cornyn would have to deal with 'never Trumper' Republicans, which polls show are widespread in the Texas GOP.
"For instance, people who are older, college educated voters, Cornyn is going to have to make up ground in his own party, as well as give voters a reason why they should vote against the Republican nominee."
But a Castro run is by no means assured. Castro represents a safe Congressional seat, entirely within Loop 410 and overwhelmingly Democratic, which he could represent for the rest of his career. He is also rising in the Democratic party, as head of the Congressional Hispanic Caucus, and has become a respected voice on immigration issues in the House. Castro would have to decide whether that is worth giving up to run for the Senate in a state that hasn't elected a Democratic Senator since Lloyd Bentsen in 1988, and is still largely Republican, despite major inroads by Democrats in 2018.
Also, Castro's brother running for President created a historic dynamic. Not even in the Kennedy family did you have one brother running for President and the other brother running for the U.S. Senate at the same time. (Edward Kennedy ran for, and won, a U.S. Senate seat in 1962, when his brother John was serving as President)
IMAGE: GETTY