Before Congress, Nirenberg Again Floats Austin-San Antonio Passenger Rail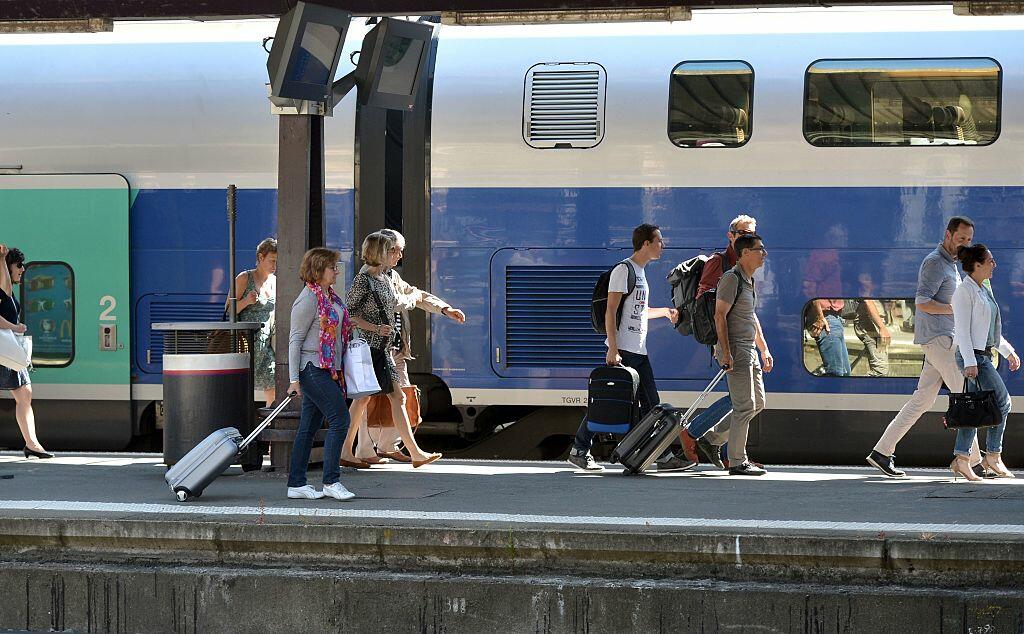 In testimony before a Congressional subcommittee today, Mayor Nirenberg revised the idea of a passenger rail link between San Antonio and Austin, News Radio 1200 WOAI reports.
Nirenberg testified before the Subcommittee on Highways and Transit on behalf of the National League of Cities, as the committee discusses how 21st Century transportation planning must adjust to meet the coming needs.
As far as Texas is concerned, Nirenberg says the need is for more ground transportation options.
Nirenberg says San Antonio residents already lose the equivalent of one full week each year, stuck in traffic jams, and the situation isn't getting any better.
"San Antonio by 2040 will add another million more people, and with all the additional cars, we will lose yet another work week in traffic," he said.
Nirenberg said experience has shown that the private sector and the local communities cannot build expensive passenger rail systems on their own, the federal government's help is needed.
"A regional rail line continues to hold enormous promise," he said. "We need a federal partner that invests in regional connectivity to expand our economy."
Passenger rail in Texas has failed due to many challenges. The latest attempt to come up short was the Lone Star Rail District, which attempted to use existing Union Pacific tracks to carry passengers between Port San Antonio and Georgetown, north of Austin. But that project failed when the U.P., with freight traffic booming due to the strong economy and increasing industrial trade with Mexico, withdrew from the project.
Other challenges include a lack of land to build the project on in the very built-up Austin San Antonio corridor, the inability of a private entity to condemn privately held land for construction, noise concerns, and, overriding all, the cost of a project of this nature.
Nirenberg says that's where the feds have to come in.
The U.S. is now the most congested developed nation in the world," he said. "With Americans spending an entire work week each year stuck in traffic."