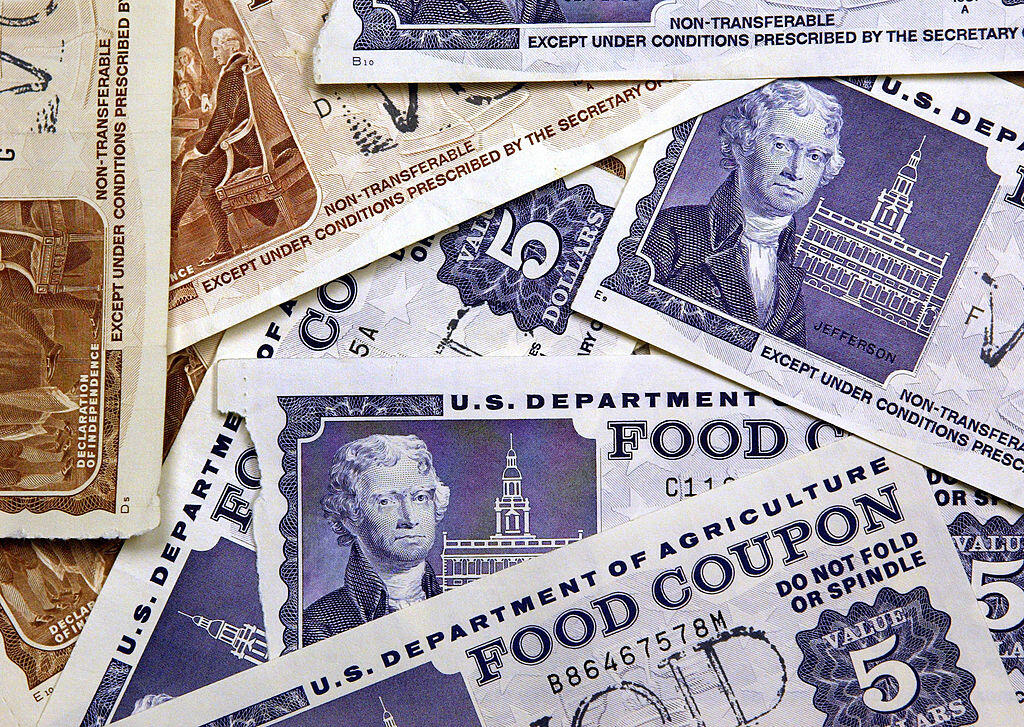 Needy Texans who apply for food stamp benefits would be drug tested under a controversial bill filed this week in the state legislature, News Radio 1200 WOAI reports.
The legislation, filed by State Rep. Bill Zedler (R-Arlington), orders the Health and Human Services Commission to begin testing applicants.
"A person whose drug test conducted under this section indicates the presence in the person's body of marihuana, other than low-THC cannabis authorized by Chapter 169, Occupations Code, or use of a controlled substance not prescribed for the person by a health care practitioner is ineligible for financial assistance benefits for the person and the person's family for a period of 12 months beginning on the first day of the month after the month in which the drug test was administered," it reads.
Three strikes and the person and their family are permanently ineligible for benefits.
Monthly SNAP benefits in Texas currently total about $410 million. The average benefit is about $4.50 per day per person in the home. That's about $1.50 a meal to work with. A third of the population are senior citizens. Another third are children.
Eric Cooper, who heads San Antonio's Food Bank, calls the drug testing of applicants cruel and a waste of taxpayer dollars.
"When it comes to fraud and abuse, there is very little. USDA estimates it's less than one-percent," he explains.
Texas, at one point, was part of a handful of states that required fingerprinting as a way to prevent duplicate applications and curb fraud. It ended in 2011 when no fraud was found.
Drug would be an expensive endeavor for the state, with more than 3.5 million Texans eligible for benefits.
Cooper says in the vast majority of cases, recipients are already being drug tested. There is a work requirement for SNAP.
"Employers have drug testing. Let the private sector pick that up."
IMAGE: GETTY