Honduran Girl, 17, Reports Multiple Rapes While Crossing Mexico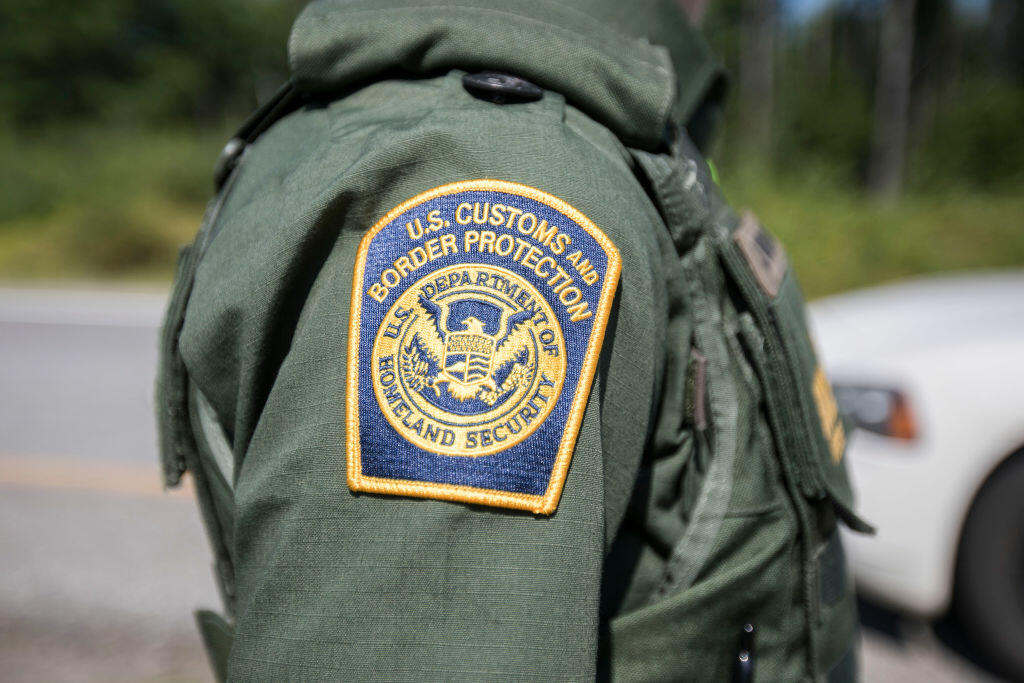 The Border Patrol in Eagle Pass says a 17 year old Honduran girl who entered the U.S. illegally at the Eagle Pass Station told agents she had been raped 'several times' during the journey from Central America to Texas, News Radio 1200 WOAI reports.
The rapes took place in Mexico, and officials say the Mexican and Honduran consulates have been notified.
The girl, who apparently made the trip unaccompanied as part of the migrant 'convoys' which are bunched up in northern Mexico, was taken to a hosptial to be examined, and then she will be processed for potentially deportation.
"Migrants who choose to make the journey to illegally enter the United States place themselves at the mercy of smugglers who have no regard for life or safety," said Del Rio Sector Acting Chief Patrol Agent Matthew J. Hudak. "Unfortunately, this child's story is not unique."
The girl says the sexual assaults took place in January and February, as she traveled north through Mexico.
Several 'caravans' of would-be migrants from Central American are waiting in Piedras Negras, across the Rio Grande from Eagle Pass, hoping for the opportunity to enter the U.S. and make claims for asylum. It is believed that this girl was among those migrants.