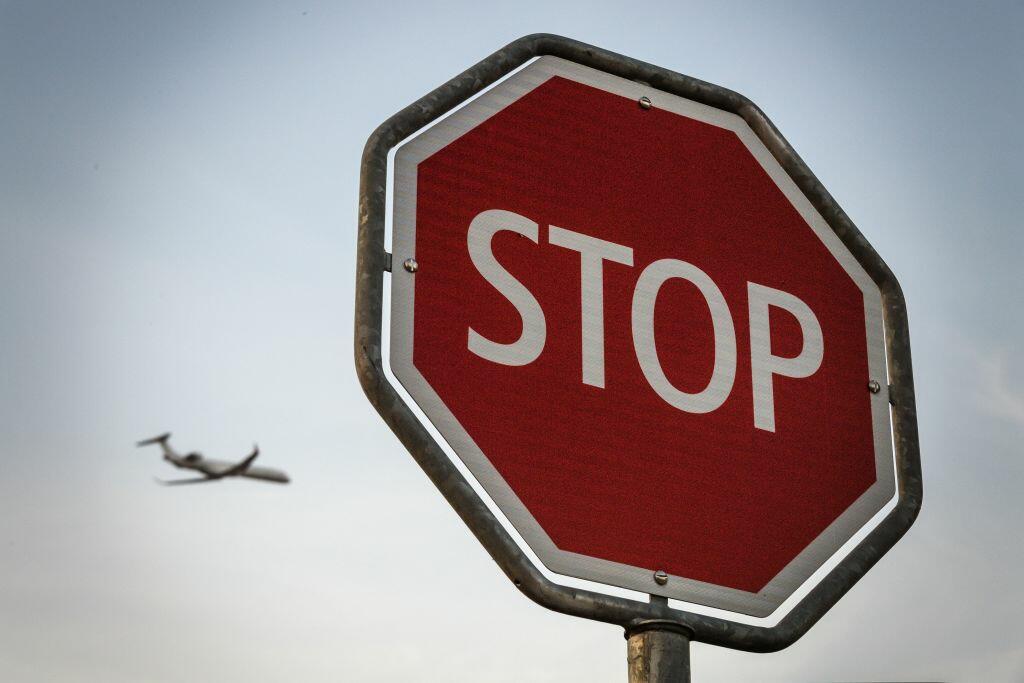 More than half of all fatal accidents at intersections happen in rural areas, where drivers can't see the stop sign in the darkness, so researchers at UTSA have come up with a low cost solution, News Radio 1200 WOAI reports.
UTSA Engineering Professor Dr. Sara Ahmed and her team have developed a way to light a stop sign only when vehicles are approaching, and to power the electricity used for the lighting by solar panels mounted on the stop sign.
Ahmed says rural stop signs are located in places from from power lines, and a drawback to traditional solar powered lighting has been coming up with a way to turn the light on when it is needed and switch it off when it is not needed. Otherwise, the light will quickly exhaust the power being generated by the solar panels.
"This incorporates an infrared sensor," she said. "This sensor looks at the thermal signature of the vehicle. It detects what direction it is going, and we can determine the velocity of the vehicle and what type of vehicle it is.
She says this enables the light on the stop sign to be switched on when its is needed, and turned off when it is not needed, to preserve the solar cells, especially since the lighting is needed at a time when the sun isn't shining, so batteries are needed.
"It sends a signal through bluetooth or RF communication," she says. "That turns on a flashing beacon that flashes until the car reaches the stop. Once the car passes, it turns off."
She says the UTSA designed smart stop sign can be produced for $60-$100, a fraction of the $5,000 cost for a similar device today.
"The system is self powered and it is low cost, and it also works as a traffic data collection system."
She says the low cost will enable the stop sign to be installed in rural areas where counties don't have a lot of money to buy the number of signs needed for all of their rural roads.
Ahmed says it also functions in all weather conditions.
The low-power rural intersection detection and warning system was developed with support from the Connect program, a collaborative research program that is co-funded by UTSA and Southwest Research Institute.
IMAGE: GETTY