Illegal Immigration Numbers To Surprise to People Who Work on Border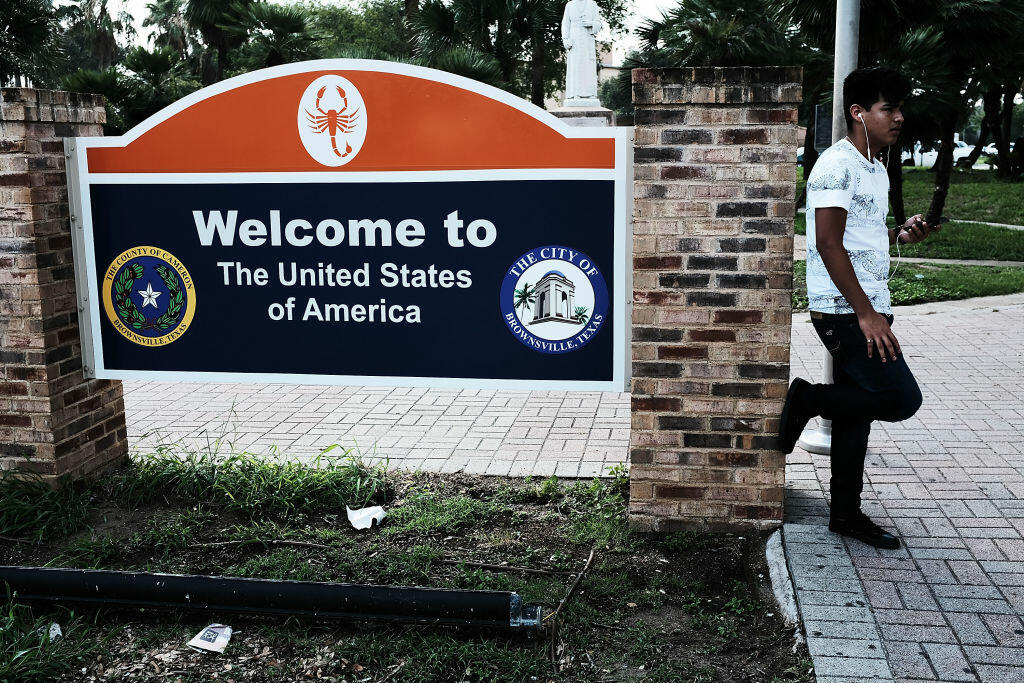 New numbers on illegal immigration are fueling the national debate of whether there is a national emergency on the southern border, but groups who have been helping migrants say the rise between the ports of entry was completely expected.
In February, 76,103 people tried to enter the US without valid papers. That includes 66,450 migrants who crossed between the ports of entry and were apprehended by Border Patrol agents.
In a press conference, Customs and Border Patrol Commissioner Kevin McAleenan says the numbers hit and eleven year high.
"This increased flow presents both a border security and a humanitarian crisis."
And while some have jumped to conclusions about the spike, Antonio Fernandez, head of Catholic Charities of San Antonio says it's completely understandable. He points to new controls on asylum and harsher detention policies. While before, migrants could cross the border or come to a port and request asylum, now they're being forced to stay in Mexico for an undetermined time, and he says families that have traveled thousands of miles from Central American have run out money and are becoming desperate.
"It just makes sense, the increase we're seeing with these people coming here illegally, because we're forcing them to do this."
CBGP reports it saw over 40-thousand family units last month. That's an almost 340 percent increase over the last year.
Fernandez says what has not changed is a powerful lure for thousands of families fleeing violence and poverty. New migrants continue to arrive at the rate of 2,200 a day.
They're heading to Laredo this week to help migrants who have applied for asylum, released by the Feds and are awaiting a court date. Illegal immigration, there, he says is on the rise because of tougher sanctions in El Paso and further west in Tijuana.
IMAGE: GETTY