Texas Legislature Considering Reparations for Victims of 'Convict Leasing'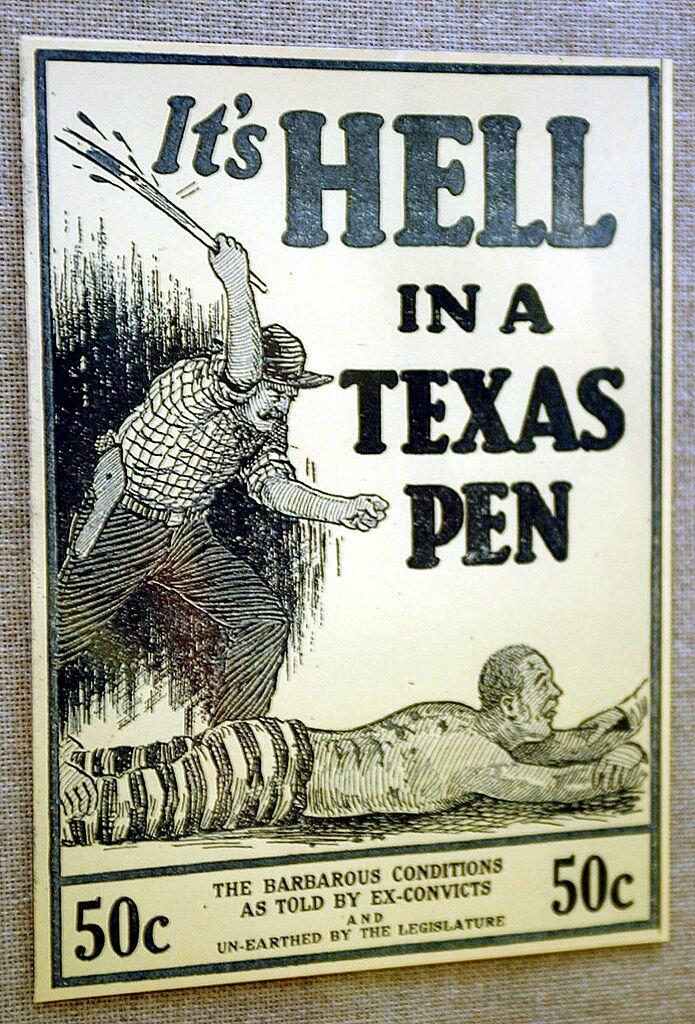 The Texas Legislature is considering a resolution admitting the state's complicity in a practice which has been described as 'slavery after slavery was abolished, and calling for 'reparations' to be paid to descendants of the victims,' News Radio 1200 WOAI reports.
In the years after the Civil War, African American men were arrested, many of them on phony charges, and placed in state prisons in southeast and east Texas, which was the center for slavery before the war.
The state would then 'lease' the inmates to operators of large plantations, where they essentially worked as slave labor. In fact, many of them were returned to the same plantation where they had worked while they were enslaved.
The extent of the 'convict leasing' came known last year, when dozens of skeletons of 'convicts' were unearthed from a location which was previously the Imperial State Prison Farm, when construction was taking place on the site.
"These 95 individuals that were discovered in my district, by the bone fragments they say these people were pretty much worked to death," said State Rep Ron Reynolds (D-Missouri City).
The skeletons were found in Ft. Bend County, which in the late 19th Century was the site of sprawling sugar plantations, which gave their name to the city of Sugar Land.
"The next of kin described by this subsection are entitled to reparations to compensate for the harm caused by the state's convict leasing system," Reynolds' bill states.
The reparations would be determined by the Texas Historical Commission.
Convict Leasing was abolished by the Texas Legislature in 1914, but State Rep Alma Allen (D-Houston) says a form of it is still practiced, in allowing prison inmates to work for little or no pay, claiming they are learning a 'skill' which will help them succeed after they are released.
Allen quoted the 13th Amendment, which freed the slaves.
"There shall be no slavery in these United States of America, except if you commit a crime and be found guilty and become incarcerated."
She says any attempt to redress the wrongs of 'Convict Leasing' should also include a change in TDCJ practices in place today.
IMAGE: GETTY