'Bandido' Member Arrested for Witness Intimidation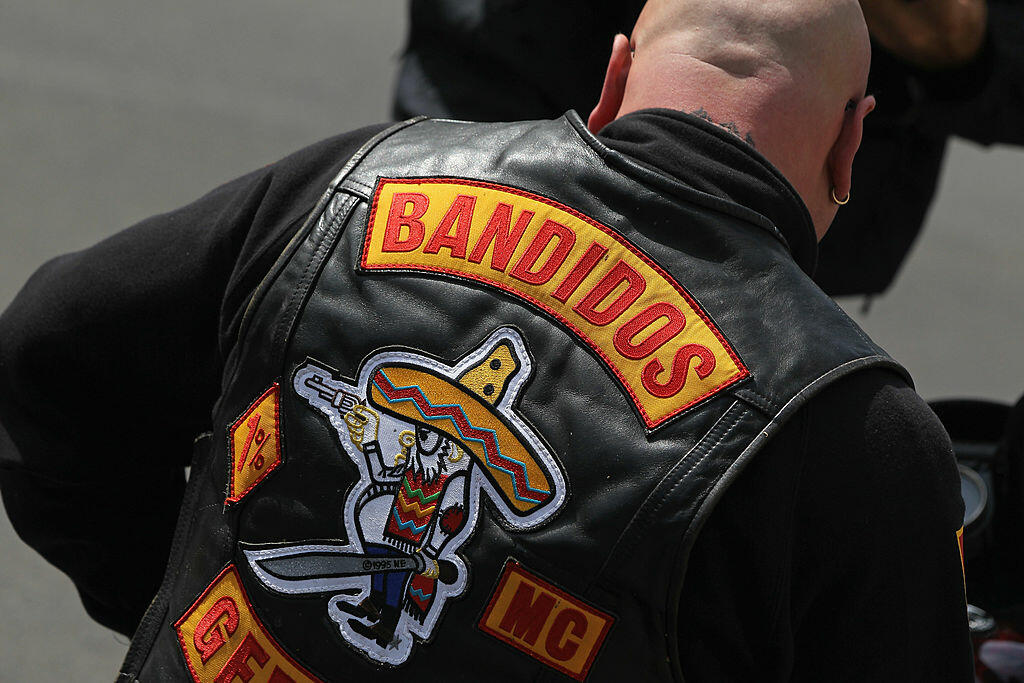 A San Antonio member of the 'Bandidos' outlaw motorcycle gang has been arrested on charges that he intimidated a witness in the high profile cases against two top ranking Bandidos leaders, News Radio 1200 WOAI reports.
Prosecutors say Albert DeLeon, 45, approached a man who had provided key testimony that helped the feds lock up Bandidos national president Jeffrey Pike and his top flunky, John Portillo, for life, and threatened the man.
"The arrest of Albert Deleon sends a strong and unified message that the mere intimidation and threatening of a Government witness will not be endured and those who commit these offenses will rightfully be brought to justice," stated Will R. Glaspy, Special Agent in Charge, DEA.
Pike and Portillo were convicted in connection several violent acts in furtherance of the Bandidos. The ordered the murder of a Bandido who was tryin gto set up a local chapter of the groups rival, the Hell's Angels,' and also conspired to murder members of another rival gang, the Cossacks.
Portillo and Pike were also convicted for their role in a drug sales operation which they carried out in cooperation with the Mexican Mafia.
DeLeon was ordered held in federal prison. If convicted, he faces a 20 year sentence.