First Measles Case Reported in San Antonio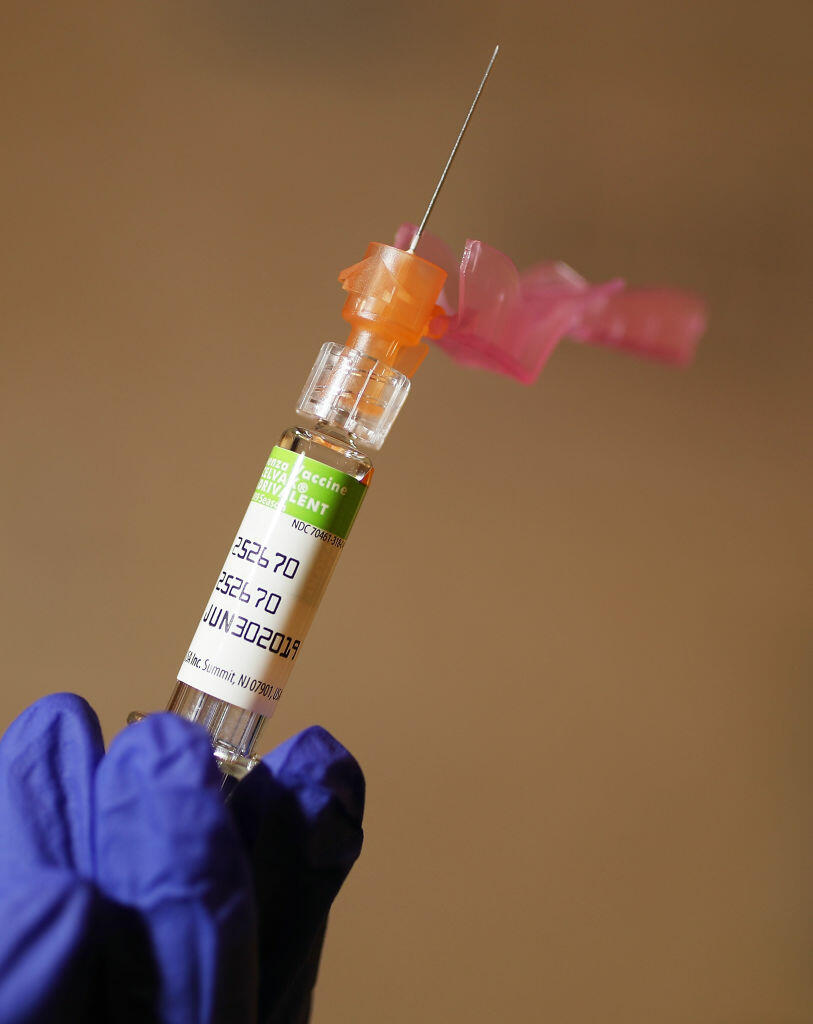 The measles has come to San Antonio, News Radio 1200 WOAI reports.
The Metro Health District says a case of the measles has been confirmed at University Hospital. It says the individual is being treated as an 'outpatient,' and declined to disclose the age or gender of the patient.
A total of eight measles cases have been confirmed in Texas, including an outbreak of several cases in southeast Texas, which has focused attention on so-called 'anti-vaxxers,' people who decline to get their kids the required inoculations due to a completely debunked urban legend that the vaccines, or the preservative in the vaccines, has been connected to autism.
It is not known if that played a role in the San Antonio case.
IMAGE; GETTY